Woman held for killing husband in Ctg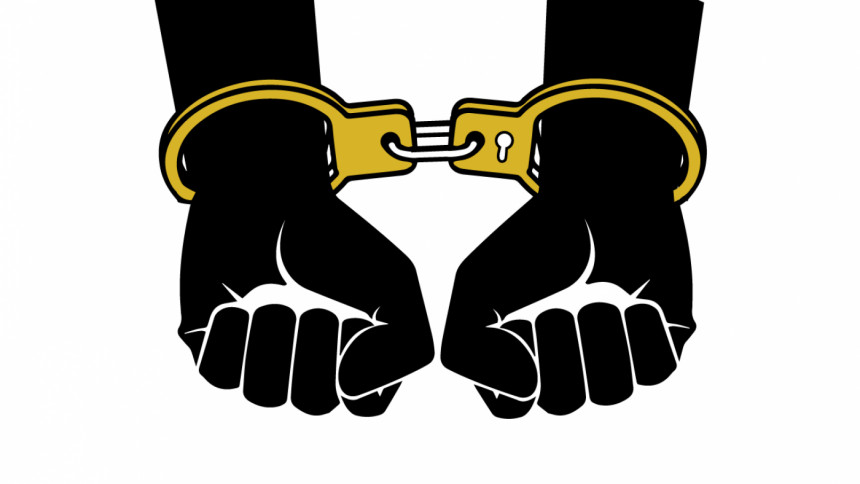 Police detained a woman in connection with a case for killing her husband in the port city's Najirpara area under Panchlaish Police Station early today.
The deceased, Mohammad Abdul Mannan, 45, was an employee at Islamic Foundation in Chattogram's Rangunia upazila, said police.
Being informed by the house owner, police detained Mannan's wife Khadija Begum from their rented house, Officer-in-Charge of Panchlaish Police Station Nazim Uddin Majumdar said.
On Wednesday night, the duo got locked into an altercation that triggered a scuffle between them.
At one stage, when their 10th-grader son tried to quell the situation, Mannan drove him out of the room.
Later, when Mannan went to sleep, Khadija suffocated him to death using a blanket.
Quoting the detainee, the OC said Mannan married another woman and used to torture Khadija over trivial matters.
The victim's brother lodged a murder case with the police station accusing Khadija, the OC said, adding that the body was sent to Chattogram Medical College Hospital for autopsy.