Woman harassed at railway station 'for her outfit'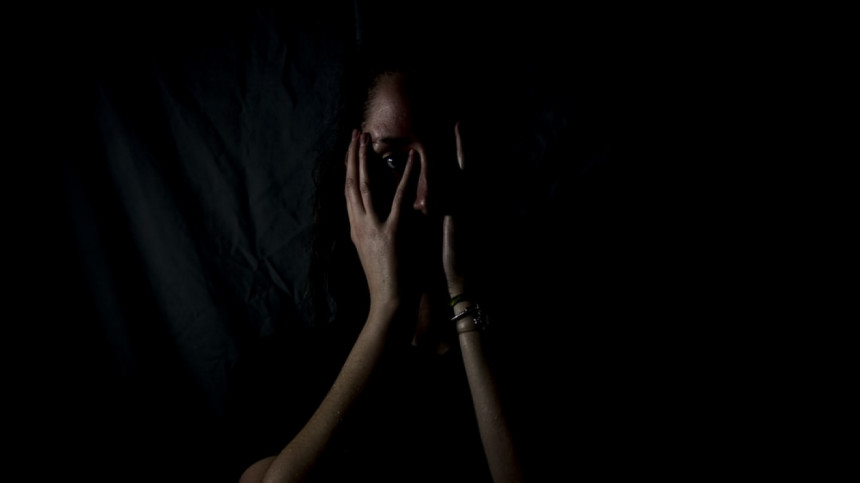 Unidentified people assaulted a woman and her two friends at the Narsingdi Railway Station on Wednesday morning because of the clothes she was wearing, which the attackers had termed "indecent".
A video of the incident started doing the rounds on social media from Thursday morning, sparking backlash and protests from different women's rights organisations, which demanded the attackers be arrested.
On Wednesday morning, the victims had called the police after going into the stationmaster's room for refuge from the attackers. Law enforcers then went to the spot and helped them board a Dhaka-bound train, said Ekbal Hossain, a sub-inspector of Narsingdi Police Station, yesterday.
No complaint was lodged by railway authorities or the victims, the SI said.
Sougatul Alam, officer-in-charge of the police station, said, "I learned of the incident from you. If I get any written complaint from railway authorities or a victim, we will take necessary steps.''
"I don't know about the incident, let alone about the video on social media."
ATM Musa, the stationmaster of Narsingdi Railway Station, said, "The incident took place around 5:30am when the female along with her two friends was waiting at the station for a Dhaka-bound train."
Another woman waiting at the station first started hurling abusive words at the victim for wearing what she said were "indecent clothes".
Then some men joined her and started assaulting them, he said.
Nahida Akhi, convener of Narsingdi Nari Unnayan Sangstha, said it was unfortunate that a woman was assaulted and harassed for her clothes when everyone has the freedom to choose what they wear.
"We condemn the incident and request law enforcers to bring the perpetrators under trial to ensure women's safety," she said, adding that they would go for tougher measures otherwise.
Nahida Yeasmin, assistant professor of Bangla at Narsingdi Government College, who also works to ensure women rights, said none were identified in two days thanks to the apathy of railway authorities and law enforcers.
"The incident gives us the message that in male dominated countries, women are not safe even in public places," she said.