Woman hacked to death in Mymensingh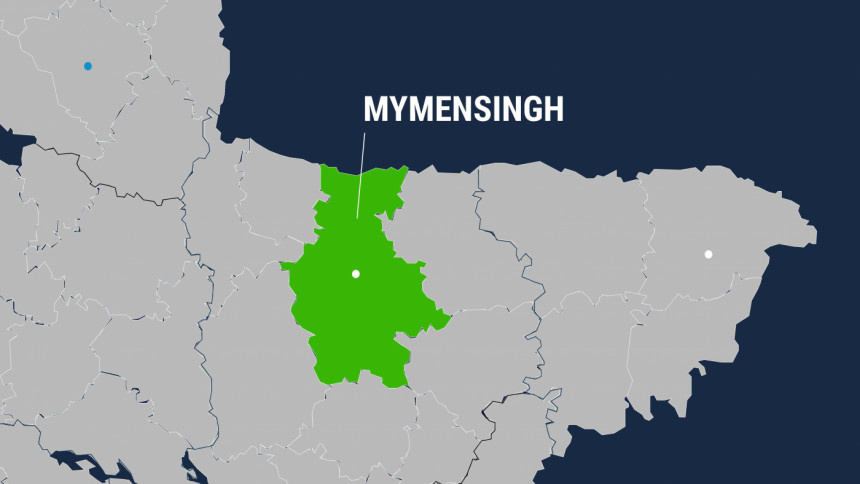 Police yesterday recovered the body of a 35-year-old woman from her home in Akua area of Mymensingh town, hours after she complained to police about being harassed by a neighbour.
Sathi Akter, 35, mother of a 10-year-old, was hacked to death, police said.
Quoting family members, Shah Kamal Akanda, officer-in-charge of Kotwali Police Station, said the woman was often harassed over the phone by a man named  Ridoy.
After she protested this, Ridoy and his uncle Babul threatened Sathi with dire consequences on Thursday morning.
Sathi informed police that night and an officer visited the area immediately but could not find Babul and Ridoy, said the OC.
Her dead body was found the next morning, he added.