Wedding joy turns to grief as train hits and kills groom's nephew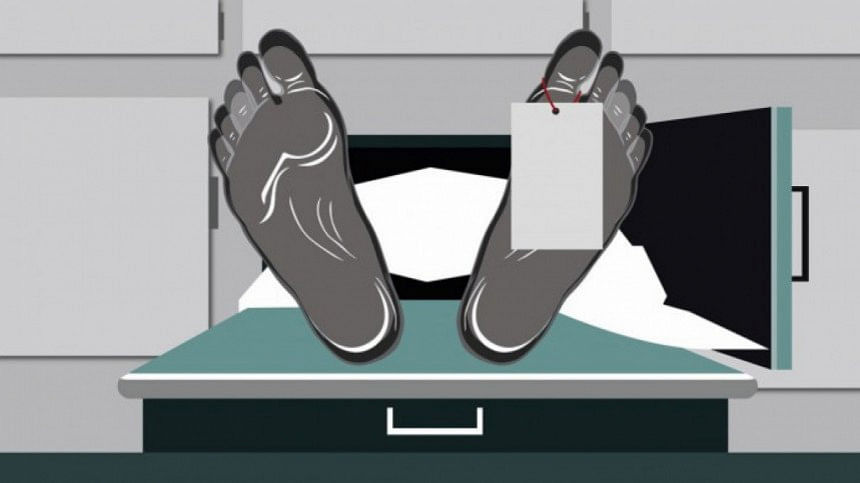 A 14-year-old boy died after being hit by a train in Dhaka's Kuril this morning, hours after the festivities surrounding his uncle's wedding last night.
The victim was identified as Md Jisan, 14, a class-nine student of a madrasa in Tazmuddin Upazila of Bhola.
The accident occurred when Jisan along with his family members including the bride and the groom was going back to Bhola around 9:30am today.
Jisan and his family members went to Gazipur from Bhola to attend his maternal uncle Opu's wedding a couple of days back, family members said.
In the morning, they were heading towards Sadarghat on a microbus to catch a Bhola-bound launch, said Md Sohag, another uncle of the victim.
When their microbus had reached Kuril, Jisan got off to answer the call of nature when a train hit him, he said.
Jisan, the eldest among four siblings, was rushed to Dhaka Medical College Hospital where doctors declared him dead around 11:00am, inspector Bachchu Mia, in-charge of DMCH Police Outpost, told The Daily Star.
The body was sent to DMCH morgue for autopsy.