'Tk 132cr embezzlement': Court returns case against Wasa MD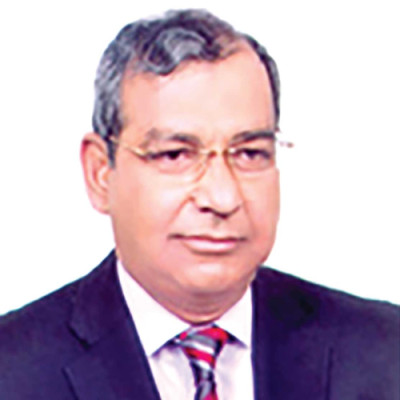 A Dhaka court yesterday recorded a case against Dhaka Wasa MD and eight others for embezzling Tk 132 crore and then hours later said it did not have jurisdiction over the matter and "restored the complaint to the complainant".
Shahab Uddin Sarkar, secretary of Wasa Karmachari Bahumukhi Samabay Samity Ltd, a cooperative of Wasa employees, filed the fraud case against Wasa MD Taqsem A Khan and the others with the Court of Metropolitan Magistrate Ashek Imam yesterday.
Shahab accused Taqsem and the others of embezzling the money of the cooperative.
The court, hours after recording the case, said it had no jurisdiction to take the matter into cognizance or even order an enquiry as it was a corruption case.
The Anti-Corruption Commission has the jurisdiction to register and investigate the offences under sections 420, 467, 468, 471 and 477A of the Penal Code referred to in 'Kha' (a) of the Schedule of the Prevention of Corruption Act, 2004, if they relate to public assets or if they are committed during the discharge of official duties by government employees or bank employees or officials of financial institutions, the magistrate said in the order.
Shahab also brought allegations against Wasa Secretary Sharmin Haque Amir, former revenue inspector Mia Md Mizanur Rahman, Additional Chief Engineer Mohd Akhtaruzzaman, Revenue Inspector Zakir Hossain, DWSNTP Executive Engineer Badrul Alam, former deputy manager and branch manager of Janata Bank's Karwan Bazar Corporate Branch Shyamal Biswas, Deputy Secretary Sheikh Enayet Abdullah and Deputy Chief Accounts Officer Salekur Rahman.
Sahab, in the complaint, alleged that Taqsem and the eight withdrew Tk 132,04,17,460 from the cooperative's account with Janata Bank without any approval of the committee concerned.
The matter came to light following an audit in 2018-2020, he added.