Wanted death penalty for all accused: Abrar's mother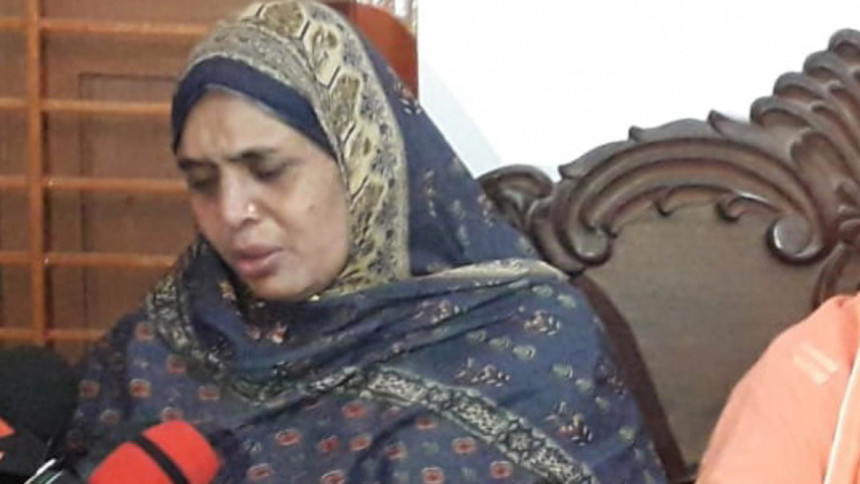 Rokeya Khatun, mother of Abrar who was killed on Buet campus in 2019, said that she expected all accused in her son's murder case to be sentenced to death.
"I'm satisfied with the verdict, but I wanted death penalty for all 25 accused. I'm saying this with due respect for the court," she said while talking to our Kushtia correspondent after a Dhaka court sentenced 20 to death penalty and five to life in prison in Abrar Fahad murder case.
Referring to accused Amit Saha, she said, "He was involved in the entire incident, I want death penalty for him."