Uttara mother, daughters rescued from self-confinement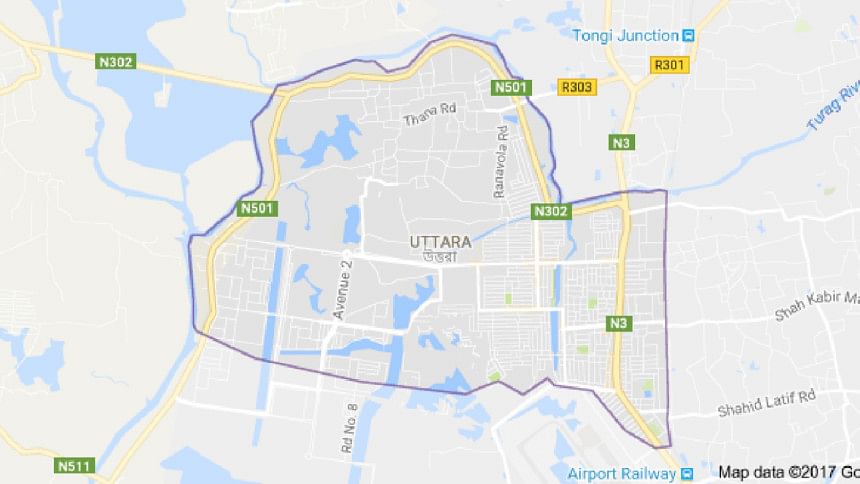 A team of police and firefighters today rescued a mother and her 10-year-old twin daughters in critical condition from a flat in Uttara sector-4.
The victims are Shafana Afifa Shemi, her daughters.
Muzahidul Islam, inspector (investigation) of Uttara East Police Station said Shemi, allegedly over a family feud, confined herself along with her daughters into the flat.
He said they fell sick as they did not take any food during their three-day self-confinement. The apartment also had no electricity, he added.
Realising their condition, neighbours informed the police. Police had to call firefighters to break the door to rescue them. The mother and her children were admitted to Kuwait Bangladesh Friendship Government Hospital.
Muzahidul said Shemi had been living in the flat she inherited, but failed to provide utility bills due to her poor financial condition.
Shemi's relatives informed police that Shemi, who was divorced around nine years back, was running her family taking financial help from them.
The relatives claimed Shemi is a patient of schizophrenia and stopped communicating with their family members recently, said Muzahidul Islam.