Toughest action after probe
CCC mayor on sexual harassment allegation against headteacher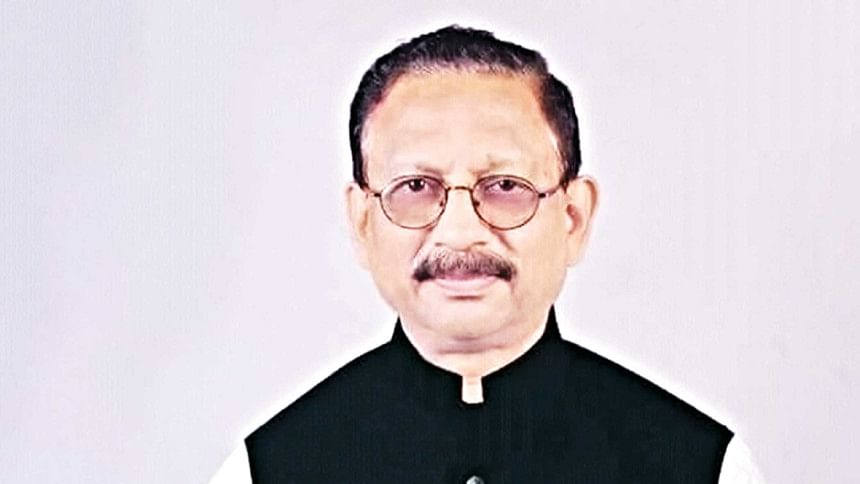 Chattogram City Corporation (CCC) Mayor Rezaul Karim Chowdhury visited Kapasgola City Corporation Girls High School yesterday, two days after the headmaster was transferred after students raised allegations of sexual harassment against him.
During the CCC mayor's visit, the school's students demanded headmaster Md Alauddin's permanent suspension to ensure a safe environment at the institution.
Mayor Rezaul assured students of taking the "toughest action" against the teacher after   investigation is conducted, the students told The Daily Star.
The mayor also spoke to the teachers and guardians and said that complaints against the alleged teacher should've come earlier to him from the students' parents.
"The teacher who doesn't have morality is totally unworthy to be a teacher," he said. "As you [guardians] failed to protest against his disgraceful acts, the students did it. And now that they have, we've got a chance to address this."
Alauddin was temporarily suspended on Tuesday.
Earlier on Sunday, he was transferred to South Patenga High School, said Lutfun Nahar, CCC's chief education officer.
Earlier on that day, the school's students and their guardians kept him confined at his room for around three hours. They also formed a human chain in front of the school gate demanding removal of the headteacher.
Later, Alauddin was compelled to leave the school in police protection, said witnesses.
Talking to journalists, the teacher, however, denied the allegations and said a vested quarter who was trying to get students admitted illegally to the school has conspired against him after his denial to comply.
A probe body was formed by Chattogram City Corporation authorities on Monday to investigate the incident.