Torture of 2 BCL men: DMP probe body report due today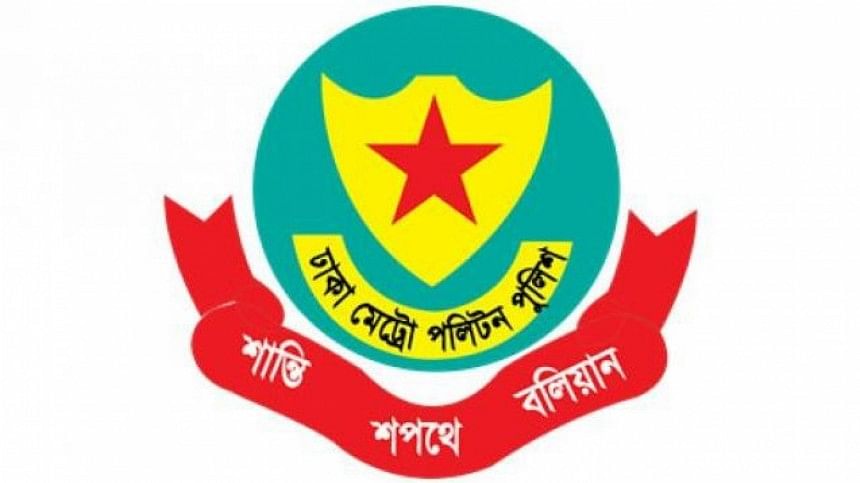 In its report likely to be submitted today, the police probe committee, tasked with investigating the torture of two Chhatra League leaders at Shahbagh Police Station, may recommend actions against at least five police officers, including suspended ADC Harun and Inspector Golam Mostafa.
The three-member probe body of the Dhaka Metropolitan Police recorded statements from all people related to the incident, including additional deputy police commissioners Harun-or-Rashid and Sanjida Afrin, President's Assistant Personal Secretary Azizul Haque, two injured BCL men, and staffers of Birdem Hospital, sources in the probe body said.
The committee also collected footage of the incidents.
"We've worked hard to produce a comprehensive report. We hope to submit it tomorrow [today]," Shahen Shah, additional deputy commissioner (New Market Zone), told The Daily Star last night.
Also speaking to this newspaper, DMP Joint Commissioner Biplab Kumar Sarkar said an independent and impartial investigation has been conducted to unearth the truth.
"The probe report is to be submitted to the DMP commissioner tomorrow [today]. If necessary, he may later forward it to the inspector general of police," the official added.
On September 9, ADC Harun and some other police officials took the two Chhatra League leaders to Shahbagh Police Station around 9:00pm and tortured them for about an hour, BCL leaders alleged.
A week ago, DB Chief Harun Or Rashid alleged ADC Harun was assaulted first by the president's Assistant Personal Secretary Azizul Haque at the Birdem Hospital that evening. "This should be investigated too," he said.
Azizul's wife, Sanjida Afrin, also an ADC of Dhaka Metropolitan Police, gave The Daily Star a similar account of the Birdem Hospital incident.