Three Deepto TV officials get bail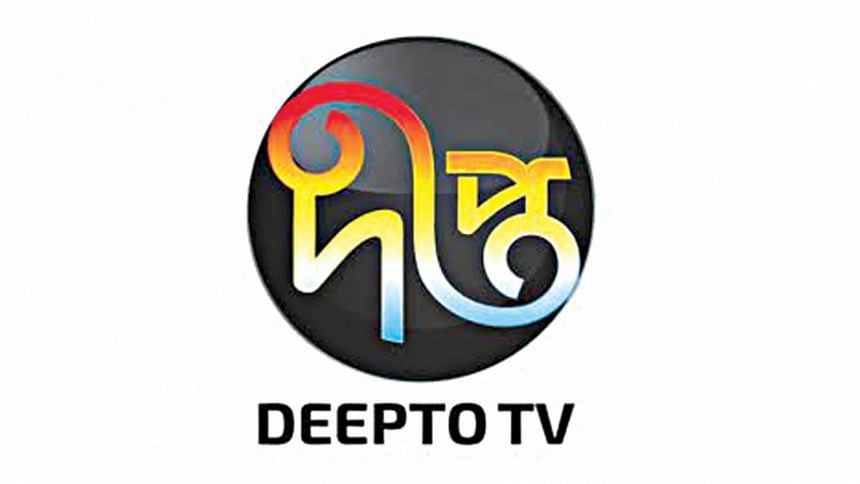 Three officials of Deepto TV were yesterday granted bail in three cases filed under the controversial ICT act in 2016. 
Judge Md Jahirul Kabir granted the bail a day after the court sent the trio to jail in the cases.
The three are Deepto TV Directors Kazi Jahin Hasan and Kazi Rabet Hasan, and Chief Operating Officer Kazi Urfi Ahmed.
The court on Monday also ordered sending Deepto TV's Managing Director Kazi Jahedul Islam to jail, but granted him bail after a couple of hours because of his ailing health.
The cases were filed against three journalists and the four officials of Deepto TV by Sheikh Ahmad, manager of Sanowara Group, and Jahangir Alam, manager of Sanowara Poultry and Hatchery.
The four accused Deepto TV officials, also top officials of Kazi Farms Group, were accused of defaming the former overseas employment minister Nurul Islam and his son Mujibur Rahman with fake news.