Teacher shaves head to protest students' assault
Posts photo on Facebook, says headteacher 'beat up female students for braiding hair'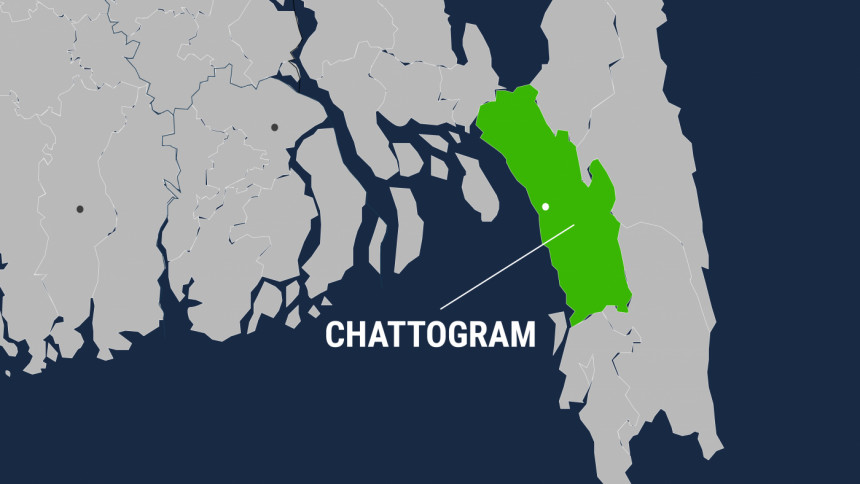 A female schoolteacher in Chattogram city has shaved her head protesting the alleged beating of some students by the headteacher over braiding their hair.
Zahida Parveen, assistant teacher of the physical education department at Yakub Ali Dubash Girls High School, uploaded a Facebook post with her photo on Thursday denouncing the assault on students. The post is making rounds on social media.
The teacher trained a group of 12 students for kabaddi for more than a month to take part in the 49th National Summer Sports Competition, according to school officials.
Zahida said the students were getting ready to take a group photo on September 7.
"I asked the girls to braid their hair because playing kabaddi with hair falling loose is against the rules of the game. Seeing the students having braided their hair, Headteacher Nipa Chowdhury became angry. She grabbed some students by their hair and beat up a few of them," Zahida told The Daily Star.
Denying the allegation, the headteacher said, "I didn't beat up any student. I took pictures with them."
Zahida along with the players went to the venue on September 8 to join the competition. But they were not allowed to take part in the game because of late arrival.
The teacher alleged that the headmistress forced the students to take a model exam on the match day, causing the delay in their arrival.
The headteacher, however, refuted the allegation. "I rather assured the students that nothing would happen if they didn't take the model test," she said.
Zahida said she shaved her head on September 13 protesting the incidents.
In her Facebook post, she said, "Grabbing the girls by their braids, the head teacher of my school beat them up for the offence of going to play. She also scolded them. I have shaved my hair in protest. Do I look too ugly?"
Contacted, several guardians of the underage students yesterday refused to make comments on the incidents.
Faridul Alam, district education officer of Chattogram, said an investigation would be conducted to find out if anyone violated rules.
He said if anyone is found guilty, action will be taken against them.