Teacher murder: Female college student suspended over "involvement with Jitu"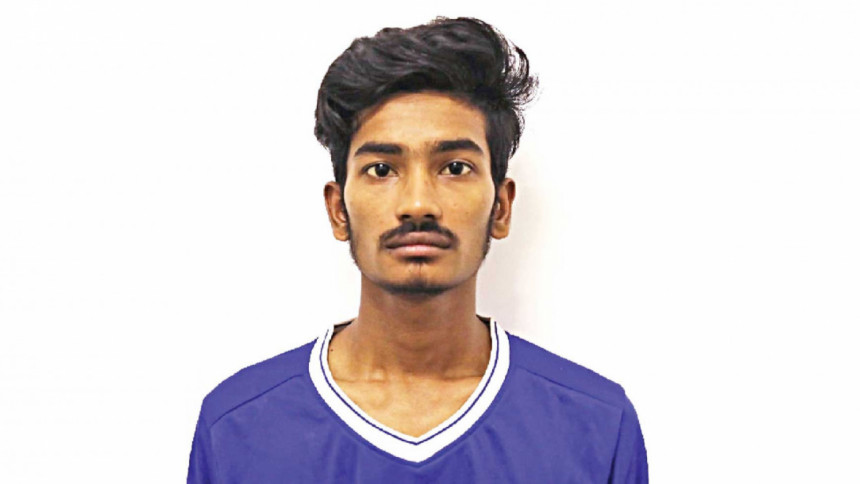 Haji Yunus Ali College authorities today (July 2, 2022) suspended a female student over her alleged involvement with the prime accused, Ashraful Ahsan Jitu, in the Ashulia teacher murder case.
Saiful Hasan, principal of Haji Yunus Ali College, confirmed the development to our Savar correspondent this afternoon.
Two students, including Jitu, were given separate notices signed by the principal on June 30, 2022.
According to the notices, Jitu, who hit his teacher Utpal Kumar Sarkar with a cricket stump – causing his death, has been expelled from the school.
Meanwhile, a college student of class 11 (Science department) has been temporarily suspended.
Saiful Hasan said that he attended the school's teachers' council emergency meeting on Monday, June 26 – immediately after the incident. Jitu's expulsion was decided there.
On Thursday, June 30, it was subsequently made public in the form of a notice. On the same day, a second student was suspended for her involvement, he said.