Taqi murder case: 5 accused show up in court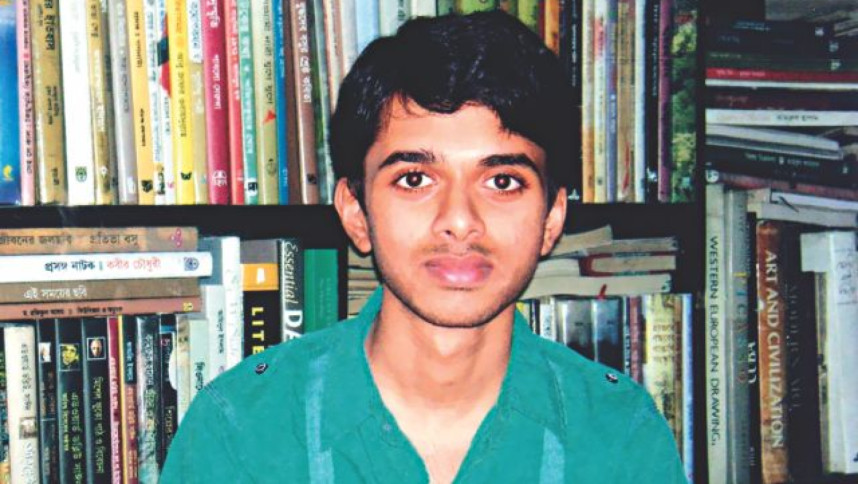 Five accused in the Narayanganj teenage boy Tanwir Muhammad Taqi murder case were present during the hearing at a local court yesterday.
They are: Rifat Bin Osman, Sultan Shawkat alias Bhromor, Yousuf Hossain Liton, Saleh Rahman Shimanto and Tayebuddin Ahmed Jacky.
Narayanganj Senior Judicial Magistrate Kawsar Alam set June 19 for the next hearing in the case, Court police Inspector Asaduzzaman told this paper.
The case is still under probe, he added.
The Rab is investigating the case.
Nine years have passed after the murder, but the charge sheet in the case is yet to be submitted.
The five accused, who were arrested earlier, are now on bail. Eight more accused are still on the run.
Prosecution lawyer Prodip Ghosh Babu said the court ordered the investigation officer to submit the charge sheet soon.
On March 6, 2013, 17-year-old Taqi went missing soon after he left home on Shaista Khan Road for Sudhijon Pathagar, a local library.
His A-level results were out on the next day and he achieved the highest marks in the world in physics obtaining 297 out of 300.
In chemistry, he got 294, the highest in the country.
His body was found floating in the Shitalakhya on March 8.