Suspected robber beaten by bus passengers dies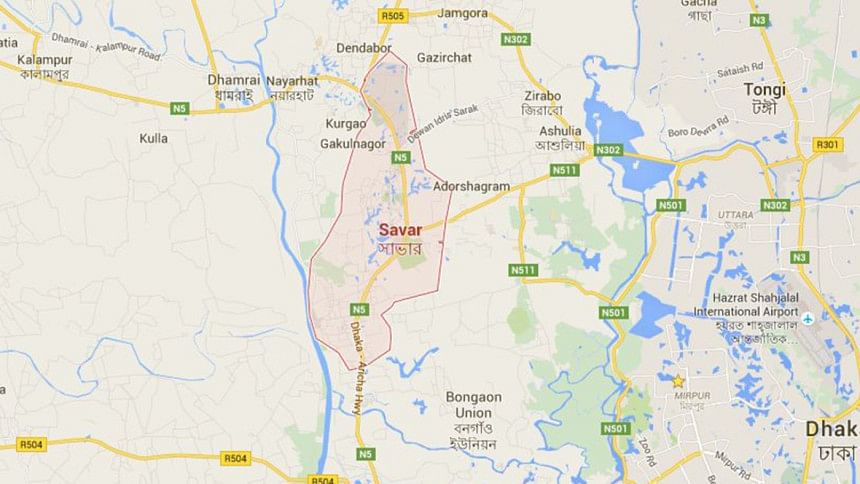 An alleged member of a robber gang died today after being beaten in a running bus by passengers in Savar.
The app. 35-year-old man, who is yet to be identified, died while being treated at Dhaka Medical College Hospital, reports our Savar correspondent quoting SM Kamruzzaman, officer-in-charge of Savar Police Station.
The passengers of the bus beat up the man around 10 last night for allegedly trying to rob them along with his gang, the OC said, adding that police arrived and rushed the injured man to upazila health complex.
He was transferred to DMCH last night and declared dead this morning, the police official also said.
"We have come to know that the bus was of Savar Paribahan. However, we are yet to identify it," he added.
However, the passengers of the bus had told reporters last night that there were 20-25 passengers on the bus when a few people boarded the vehicle from Bipail area. 
When the bus reached Army Market in Nabinagar, one of them brought out a knife and threatened the driver to not stop the vehicle.    
Some passengers jumped out of the moving vehicle in fear. Members of the alleged robber gang also threw a female passenger off the running bus.
The crowd managed to get a hold of the man with the knife while the other members of his gang managed to get off the bus and flee.