Submit application to ACC for inquiry against Ramna OC, HC asks writ petitioner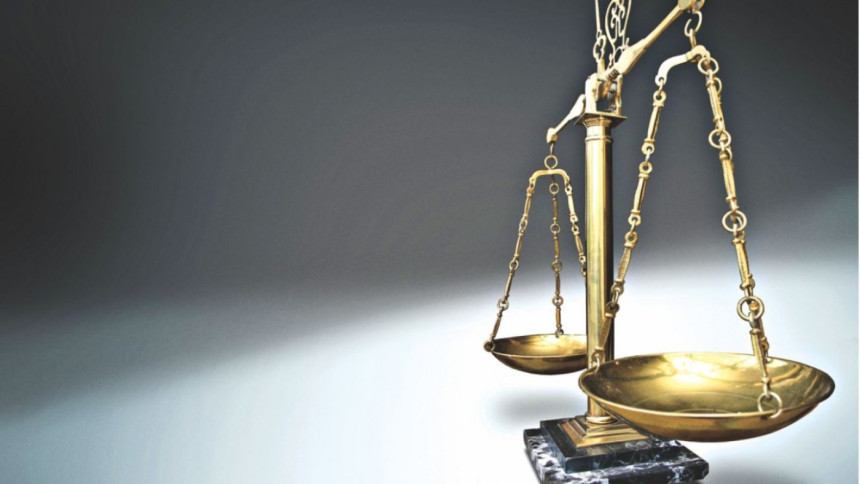 The High Court today (August 10, 2022) asked Supreme Court lawyer Syed Sayedul Haque Suman to submit an application to the Anti-Corruption Commission to conduct an inquiry into the allegations against Ramna Police Station's Officer in Charge (OC) Monirul Islam of amassing wealth illegally.
The bench of Justice Md Nazrul Islam Talukder and Justice Khizir Hayat passed the order while hearing a writ petition filed by lawyer Sayedul Haque Suman, seeking its order on the ACC to conduct an inquiry into the issue.
The bench also adjourned hearing of the petition till August 21.
Lawyer Sayedul Haque Suman himself moved the petition, while OC Monirul's lawyer Mahbub Shafique opposed the writ petition.
Mahbub Shafique told the HC bench that his client OC Monirul has sent a rejoinder to the Prothom Alo on August 6, turning down its report about his wealth.
The Prothom Alo is yet to publish the rejoinder, he said.
Earlier in the day, Sayedul Haque Suman submitted the writ petition as a public interest litigation based on a report published by the Prothom Alo on August 5.
The Prothom Alo report said The OC has illegally amassed huge amount of assets including buildings and plots.
An allegation has also surfaced that he grabbed a freedom fighter's building at Mohammadpur Housing Society in the capital.