Sinha murder verdict: Tight security in Cox's Bazar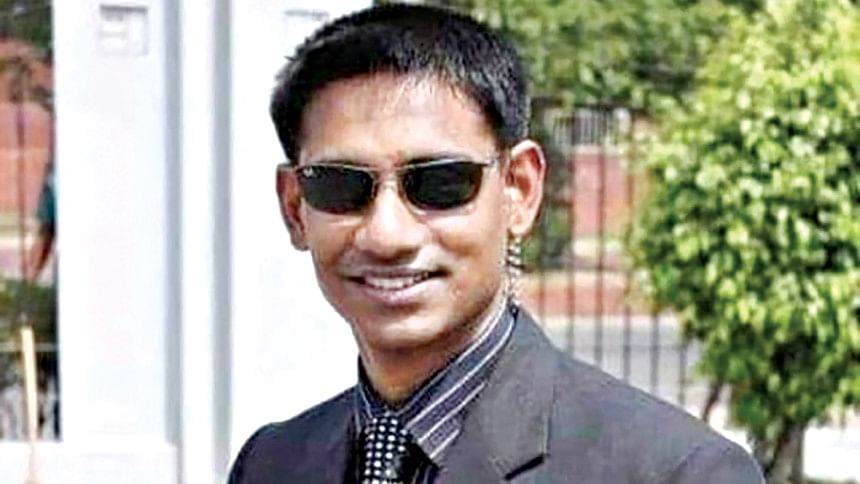 Police have tightened security across the Cox's Bazar district, centring Major (retd) Sinha Md Rashed Khan murder case verdict today. Several checkposts have been placed in the beach town to stop any untoward situation from developing.
Police personnel are controlling traffic movement in the court building area.
Additional SP Rafiqul Islam of Cox Bazar district police told journalists, "We have taken adequate security measures ahead of the verdict. Additional police forces have been deployed at the court building premises."
Public Prosecutor Faridul Alam said the verdict is set to be delivered at around 10:30am.
On July 31, 2020, Maj (retd) Sinha was shot dead in police firing at a check-post in Cox's Bazar's Teknaf upazila.
Later, on August 5 same year, Sinha's elder sister filed a murder case accusing former officer-in-charge of Teknaf Police Station Pradeep Kumar Das, sub-inspector Nandadul and seven others with Teknaf Senior Judicial Magistrate Court in connection with the murder.
Meanwhile, in front of the Cox's Bazar court building, around 60-70 people formed a human chain, demanding highest punishment for Pradeep Kumar and all other accused.
According to Hamzalal, former member of the Teknaf Sadar Union Parishad, Pradeep Kumar had previously harassed and detained many others in Teknaf in false cases.