Sinha Murder Case: Prosecution witnesses finish testifying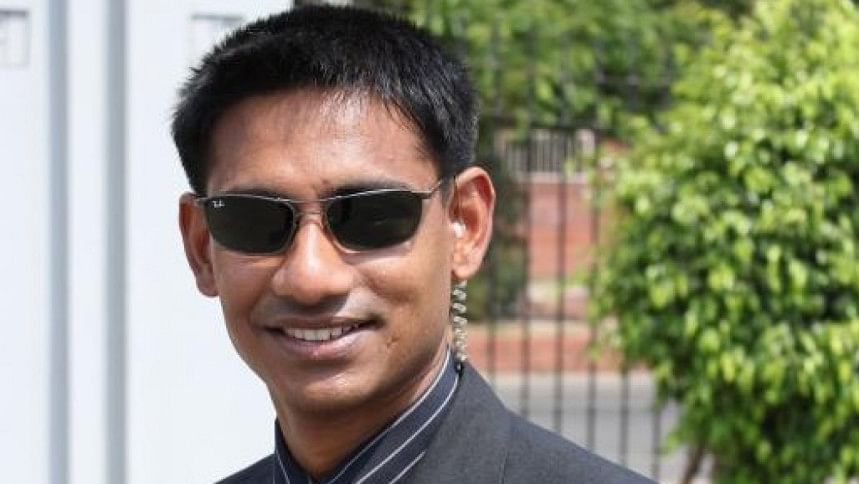 Upon completion of recording depositions of prosecution witnesses in Major (retd) Sinha Rashed Khan's murder case, the court yesterday fixed December 6 to 8 for producing defence witnesses.
The case's investigation officer Mohammad Khairul Islam, also a prosecution witness, was cross-examined by the defence counsellors yesterday.
Including him, 65 witnesses have testified before Cox's Bazar District and Sessions Judge's Court since August 23 when the court began the case's formal trial.
According to the charge sheet, 83 people are witnesses to the incident. But the prosecution now says testimonies of 65 witnesses are enough.
On June 27, the court framed charges against 15 accused. Of them, 12 are police personnel, including former officer-in-charge of Teknaf Police Station Pradeep Kumar Das, police inspector Liaqat Ali, sub-inspector Md Shahjahan, and assistant sub-inspector Liton Mia, who were all suspended.
Sinha, 36, was killed in a police firing at a checkpoint of Armed Police Battalion (APBn) at Teknaf's Shamlapur area on July 31 last year.
Police claimed that they tried to search the vehicle, and Sinha pulled out a gun.