Shakib Khan sues film producer Rahmat Ullah for extortion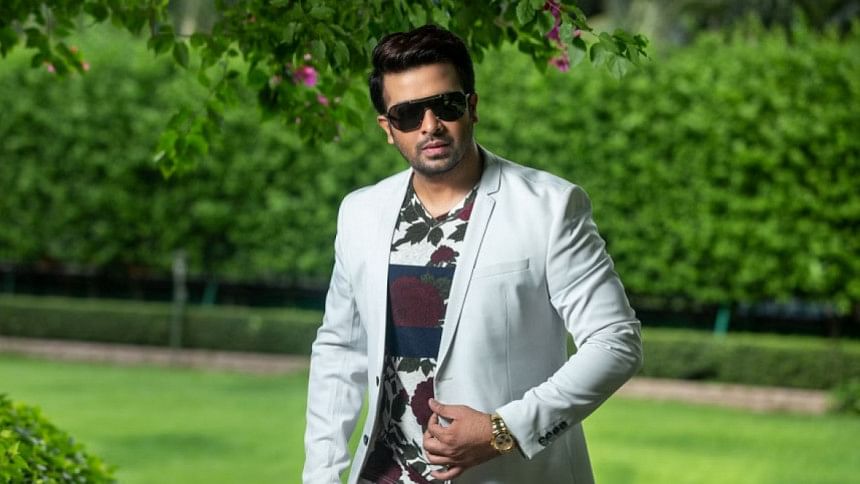 Actor Shakib Khan filed a case with a Dhaka court against film producer Rahmat Ullah on charge of demanding 1,00,000 Australian dollar as extortion.
Following a hearing, Dhaka Metropolitan Magistrate Arafatul Rakib recorded Shakib's statement after taking the charges against the producer into cognisance.
The magistrate also summoned Rahmat Ullah to appear before it on April 26, Dhaka Bar Association President Mizanur Rahman Mamun, also a lawyer for Sakib, told The Daily Star.