Shahinuddin murder: PBI gets 9th date to complete probe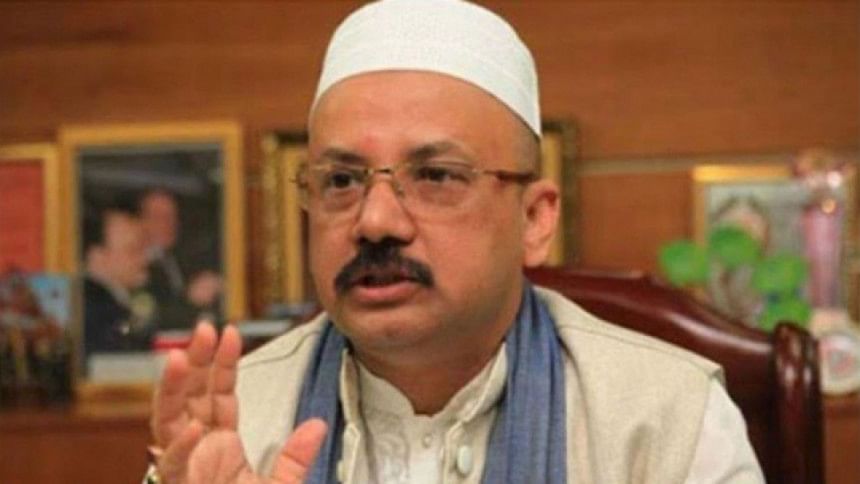 A Dhaka court today again asked PBI to submit by March 2 the report on investigation into a case filed against former Lakshmipur-1 lawmaker MA Awal and 14 others over the murder of trader Md Shahinuddin last year.
PBI has now taken nine dates to complete investigation into the case.
The murder happened in front of the victim's seven-year-old son in broad daylight in the capital's Pallabi on May 16, 2021.
Metropolitan Magistrate Md Tariqul Islam passed the order after Md Monir Hossain, an inspector of Police Bureau of Investigation and also the investigation officer of the case, failed to submit any report by today.
On May 12 last year, another Dhaka court ordered PBI for further investigation after Aklima Begum, mother of the victim, filed a no-confidence petition, rejecting the probe report in the case.
After a probe that lasted around nine months, Syed Iftekhar Hossain, investigation officer and an inspector of the Detective Branch of police, submitted a charge sheet to the Chief Metropolitan Magistrate's Court of Dhaka on February 14 last year, stating that the trader was killed under Awal's direction.
Besides the former Lakshmipur-1 MP, 14 others were involved in the killing, the probe report said.