Sexual assault at CU: Two friends of victim stalked by BCL leaders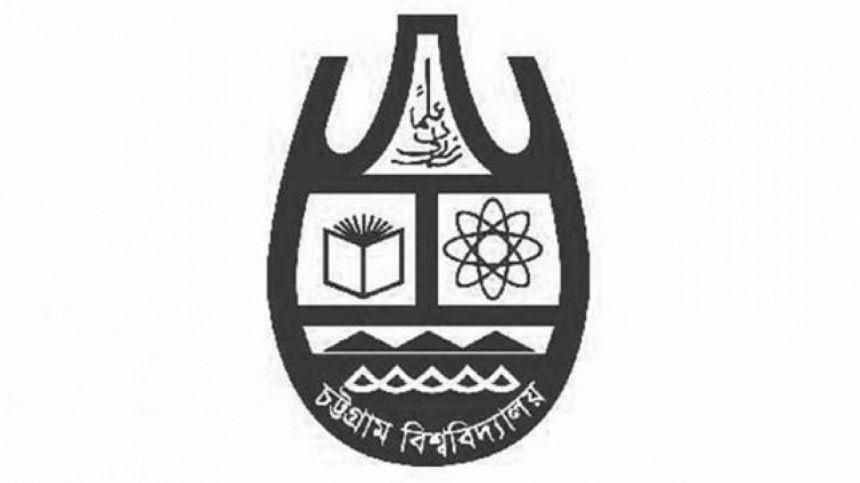 Two friends of a female student of Chittagong University, who was allegedly sexually assaulted on the campus on July 17, said they were being followed and threatened by several BCL men of the university.
The two informed the CU proctor's office that the president of the university unit of Bangladesh Chhatra League (BCL) Rejaul Haque Rubel and some of his followers were stalking them.
One of the two friendssaid, "When we went to the proctor's office the first time, Rubel was there. He talked to the victim, asking her not to lodge a complaint.
"Rubel told her if she filed a complaint, journalists would publish her name and she would be embarrassed before everyone. Rubel then wanted to know my name and academic session.
"I am getting phone calls. They are asking me about my location. Rubel even mentioned my name in a talk show, saying I was doing politics against him. I am feeling insecure. That's why I have sought safety from the proctor's office."
The other friend said, "Two men followed me three days ago. They had a machete. I saw the same men a few more times."
However, CU BCL President Rejaul Haque Rubel refuted all the allegations, saying, "There is no reason for them to feel unsafe. No one from the Chhatra League would follow them or threaten them."
CU Assistant Proctor Shahidul Islam said, "We have received a complaint from two students. We are working on the issue. We told them to contact us if they felt unsafe again."
Meanwhile, the demonstrations that began a day after the incident on campus continued yesterday.