Ruet student found dead in hostel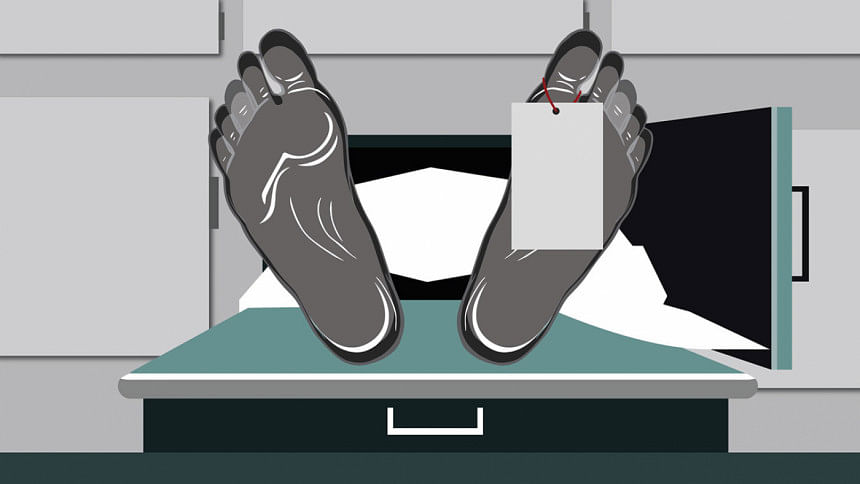 Police recovered the body of a student of Rajshahi University of Engineering and Technology (Ruet) from a hostel in Sadhur Mor area of the city last night.
The deceased was identified as Samiur Rahman, a 17th-batch student of the computer science and engineering (CSE) department.
His identity was confirmed by Md Rabiul Awal, director of Ruet's student welfare office.
Boalia Police Station Officer-in-Charge (OC) Suhrawardy Hossain said the student returned from home a few days earlier.
"On information, we rushed to the spot and recovered the body and brought it to the hospital. Now the autopsy is going on at Rajshahi Medical College Hospital. The cause of death will be known when the autopsy report will be available," he said.