Rohingya man shot, stabbed to death
20 suspects storm his home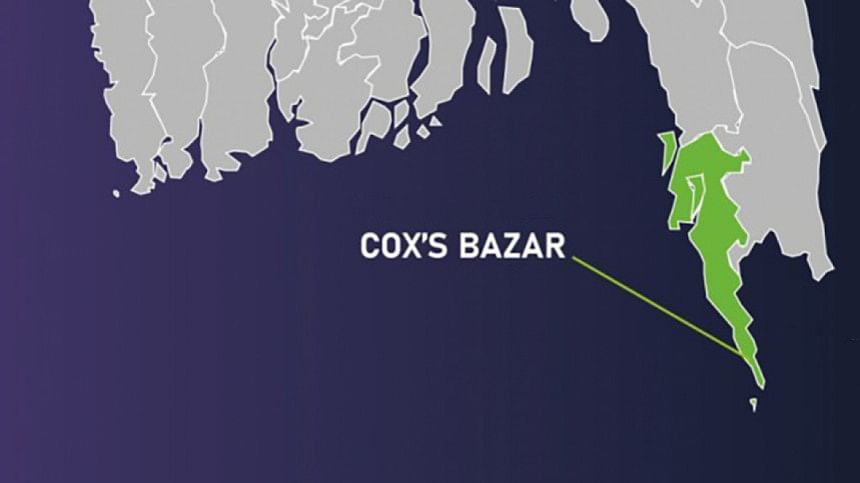 Unidentified criminals shot and hacked to death Rohingya leader Shahab Uddin at a refugee camp in Cox's Bazar yesterday morning.
Shahab Uddin, 35, was a sub-majhi, community leader, of Balukhali-12 Rohingya Camp in Ukhia, said Ukhia Police Station Officer-in-Charge Sheikh Mohammad Ali.
Quoting locals and relatives of the deceased, the OC said a group of 20 to 30 people stormed the home of Shahab breaking the door.
They stabbed him in his chest and abdomen.
At one stage they shot him and fled. Shahab Uddin died on the spot.
The OC said no case had been filed in this regard.
The body of the deceased was handed over to his relatives after an autopsy at Cox's Bazar Sadar Hospital.
Amir Zafar, commanding officer of APBn-8, also an additional deputy inspector general of police, said two people were detained in connection with the killing.