Rohingya man shot dead in Ukhiya camp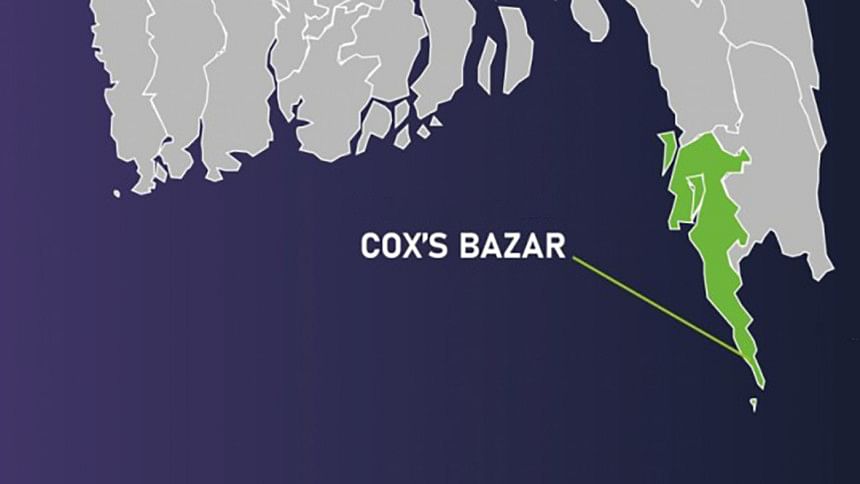 A Rohingya man was shot dead in a refugee camp in Cox's Bazar's Ukhiya upazila last night.
Another man was injured in the incident.
The deceased was identified as Kabir Ahmed (35), a resident of Kutupalong Refugee Camp No 7.
The incident took place at Palangkhali Camp No 9 on Thursday night, Syed Harun or Rashid, additional deputy inspector general of APBn-8, told our local correspondent.
According to Rashid, also the commanding officer of the APBn battalion, a group of 10-12 criminals picked Kabir up from the camp and tied up his hand behind his back. They later shot him, leaving him critically injured.
Kabir's friend Mohammad Rafiq also suffered bullet wounds during the incident, said Rashid quoting locals.
The injured were rushed to an MSF-run hospital where doctors declared Kabir dead, he added.
The body was sent to District Sadar Hospital morgue for autopsy.
APBn official said they are suspecting the murder was taken place over establishing supremacy in the camp. Police are trying to arrest the killers.