Rohingya man picked up from home, shot dead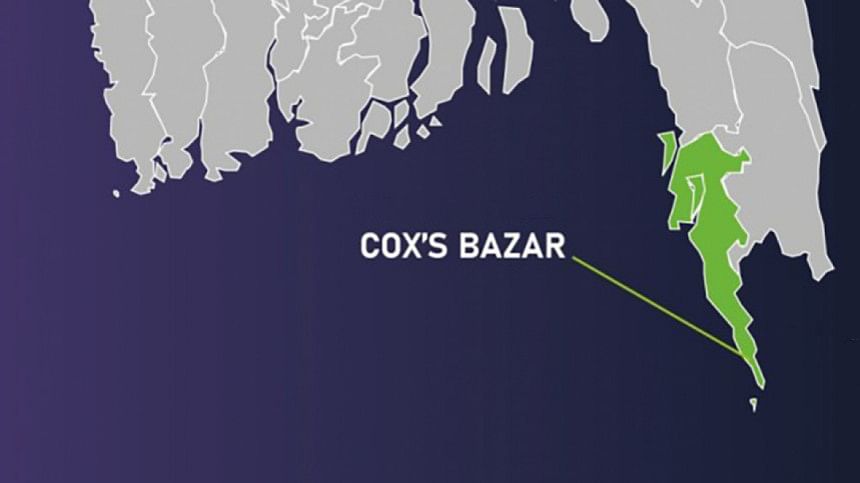 Criminals shot a Rohingya man to death in Cox's Bazar's Ukhiya upazila early yesterday.
Mohammad Jasim, 25, son of Abdul Gofur, was shot at Balukhali refugee camp around 3:30am.
"The criminals picked up Jasim from his house while he was asleep with his family. They shot him thrice in the chest and left the body at the spot before an APBn team arrived at the scene," said Faruq Ahmed, assistant superintendent of Armed Police Battalion-8, quoting the victim's family.
The family members could not identify the assailants as their faces were covered, he added.
The body was sent to Cox's Bazar District Sadar Hospital for autopsy.
Meanwhile, the police are conducting raids on different places to arrest the criminals.
In a report yesterday, The Daily Star, quoting an APBn official, stated that a Rohingya man named Mohammad Salam was shot dead at Ukhiya's Kutupalong refugee camp on Tuesday.
However, Salam, who was shot at the camp, is currently under treatment at Cox's Bazar General Hospital.