Ride-sharing biker hacked to death by rival in Bagerhat, son injured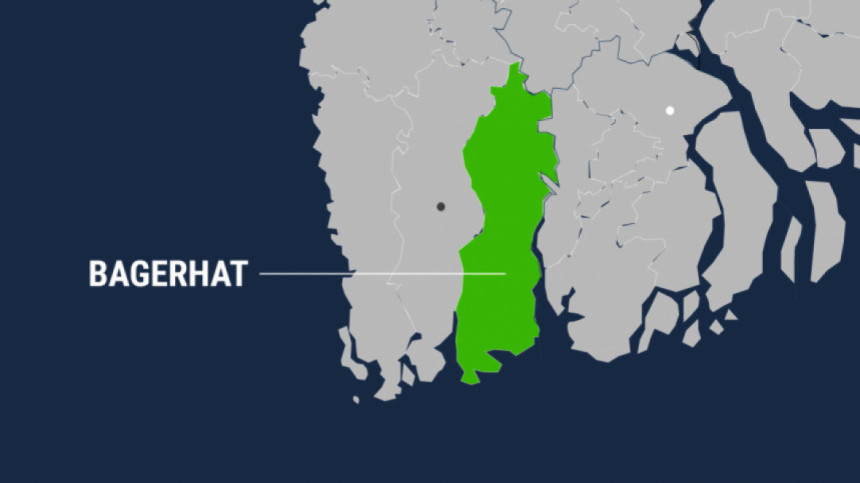 A ride-sharing biker was hacked to death and his son was injured in an attack in Morrelganj of Bagerhat this afternoon (July 4, 2022).
The deceased was Jahangir Hawladar (40) and his injured son Azizur Rahman Shakib (18), reports our Bagerhat correspondent quoting police.
The attack was carried out around 2pm in front of the Livestock Office of Morrelgonj Upazila Sadar.
Jahangir and Azizur were taken to Morrelganj Upazila Health Complex where the on-duty doctor declared Jahangir dead. Azizur has been shifted to Khulna Medical College Hospital as his condition is critical.
Fatema Begum, Jahangir's wife, said, "Recently, there was a quarrel between my husband over a motorcycle riding serial with Farid, another motorcyclist. Due to that Farid hacked my husband and son with a sharp weapon and seriously injured them."
Morrelganj Police Station Officer-in-Charge (investigation) Shahjahan Ahmed said, "We have launched a police operation to arrest the attacker. Police have also launched an investigation into whether anyone else was involved in the incident."
The deceased's body is being sent to the Bagerhat Sadar Hospital morgue for an autopsy.
Preparations are underway to file a case in this regard, he added.