Retired railway employee arrested for raping 14-yr-old in Lalmonirhat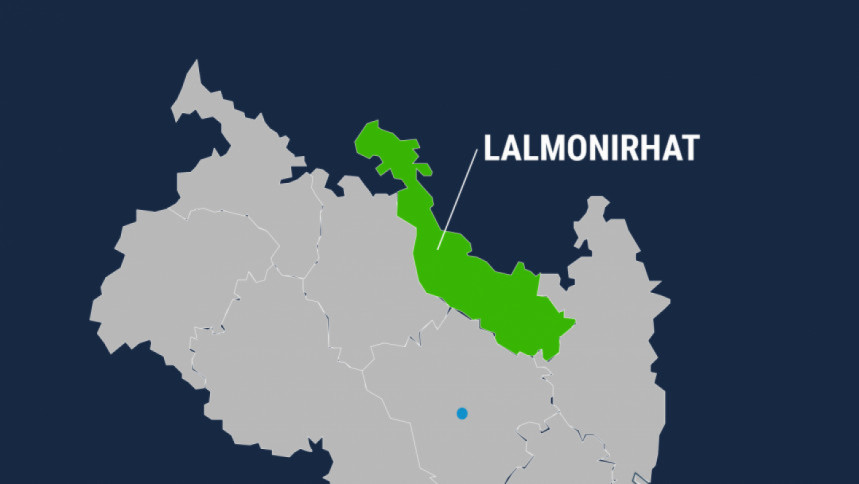 Police have arrested a retired railway employee on charge of raping a 14-year-old girl at Uttar Saptana linerpar in Lalmonirhat town.
Accused Mantaj Ali (66) was arrested from his home last night (August 15, 2022).
The victim's mother filed a case with Lalmonirhat Sadar Police Station, Officer-in-Charge (OC) of the police station Ershadul Alam told our local correspondent.
In the case docket, the plaintiff said that Mantaj Ali used to support her family financially as her husband died two years ago.
The accused used to visit their house near an abandoned railway track regularly. Taking advantage of their poverty, Mantaj Ali raped her daughter several times. The victim did not disclose the matter since she was threatened with murder by the accused, the plaintiff said in the case.
OC Ershadul Alam said that the rape accused was sent to jail by the court this noon (August 15, 2022).
The victim's medical test will be completed tomorrow morning, the OC said.