Prothom Alo editor sued under DSA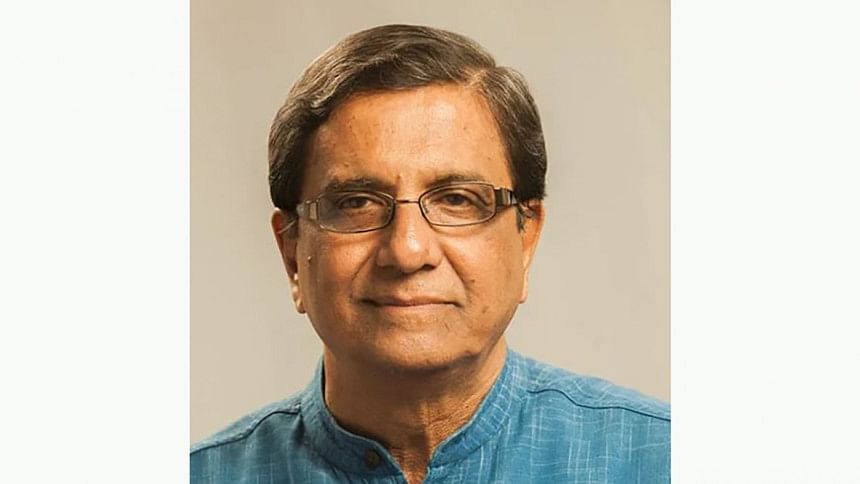 Prothom Alo Editor and Publisher Matiur Rahman, reporter Samsuzzaman Shams, an unnamed assistant cameraman, and unnamed others were sued late last night under the Digital Security Act with Ramna Police Station.
Around 2:00am, Ramna police informed that the case was filed.
The first information report (FIR) of the case mentioned that it was filed at 11:10pm yesterday.
A lawyer named Abdul Malek Mashiur Malek, 61, filed the case under the Digital Security Act.
Malek accused them of using print, online, and electronic media to tarnish the image and reputation of the state, the FIR said.
The FIR also mentioned that the accused spread falsehood on purpose to deteriorate law and order.
The case was filed under the sections 25, 31 and 35 of the DSA.