Police arrest editor of local Rangamati daily in DSA case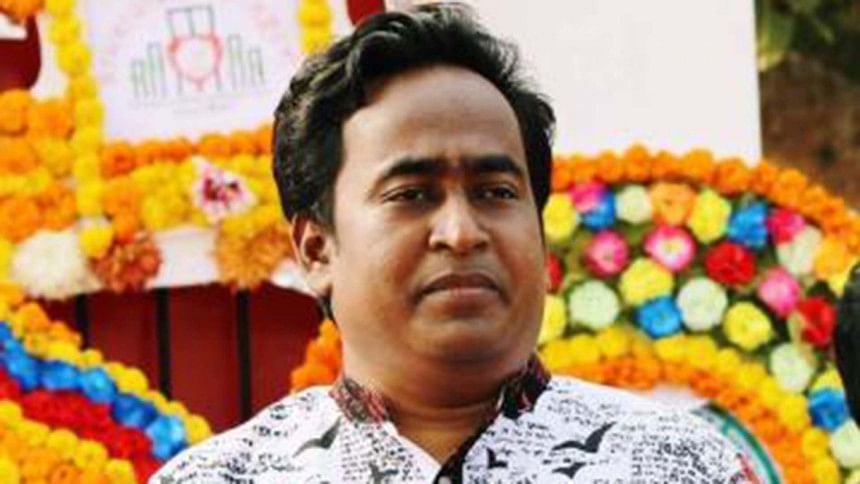 Police have arrested an editor of local daily Dainik Parbatto Chattogram, a Rangamati-based local daily over a case filed under the controversial Digital Security Act (DSA).
The arrestee, Fazle Elahi, was held this evening (June 7, 2022) in Rangamati, Kabir Hossen, officer-in-charge of Rangamati Police Station told The Daily Star.
Naznin Anwar, daughter of former lawmaker, Furoza Begum Chinu (reserved seat), filed the case with Cyber Tribunal Court over a report on DC Park irregularities, he said.
Kabir said they received a warrant from Cyber Tribunal Court today and arrested him this evening.