'PK Halder's assets to be confiscated, people's money will be returned'
Attorney General says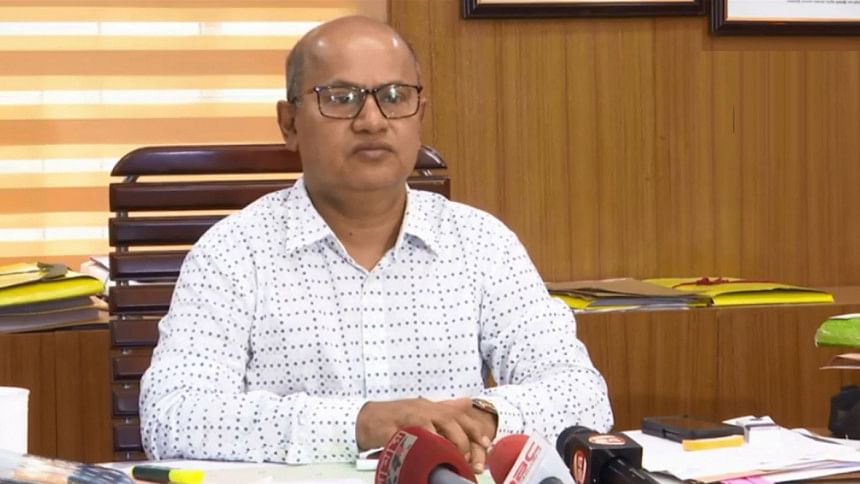 Assets of former NRB Global Bank Managing Director (MD) Proshanta Kumar Halder alias PK Halder will be confiscated, Attorney General AM Amin Uddin has said.
People's money which PK Halder and his associates siphoned off to India and other countries will be returned after confiscating PK Halder's properties, he added.
He said this while talking to the media at his office this (May 15, 2022) afternoon.
PK Halder was arrested in India's West Bengal yesterday (May 14, 2022) with Indian ration card, voter ID card, and Aadhar card. He will be first tried under Indian law.
When asked under what process he would be brought back to Bangladesh, the attorney general replied that PK Halder would be tried under the Indian law for fraud. He has obtained a false citizenship certificate.
"It's their own matter, but we have a money laundering case pending here. Action will be taken to bring him back to complete the trial process in that case. Hopefully, it will be possible to bring him back at the earliest. The issue will be discussed tomorrow," he said.
"He was arrested based on the information provided by our Anti-Corruption Commission (ACC) and Bangladesh Financial Intelligence Unit (BFIU), and his assets have been confiscated," he added.