PK Haldar's loan scam: ACC summons 4 Bangladesh Bank officials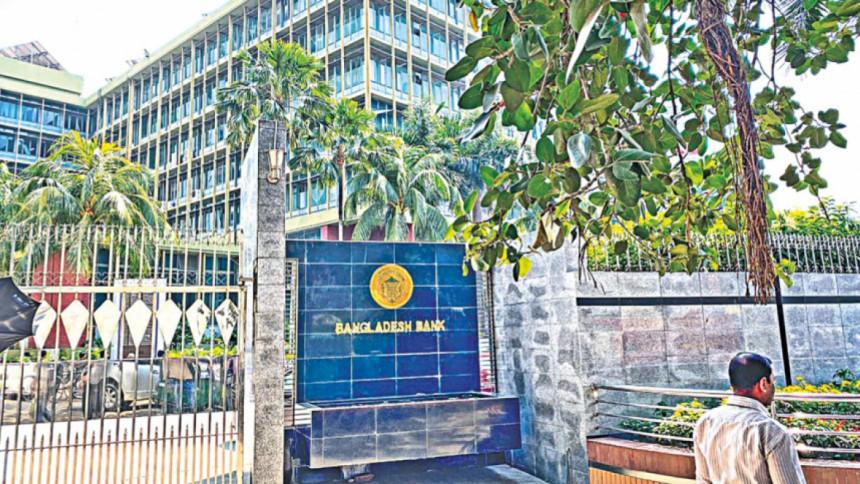 The Anti-corruption commission has summoned four officials of Bangladesh Bank's financial institutions inspection division for questioning over Proshanto Kumar Haldar alias PK Haldar's loan scam.
In a letter signed by ACC's deputy director Gulshan Anowar Prodhan, the officials were asked to appear at ACC's Segunbagicha headquarters on January 24.
Bangladesh Bank's joint director Mohammad Ferdous Kabir, joint director ABM Mobarak Hossain, deputy director Hamidul Alam, and assistant director Kader Ali have been asked to appear.