Over 170 BNP men sued over crude bomb blast in Sirajganj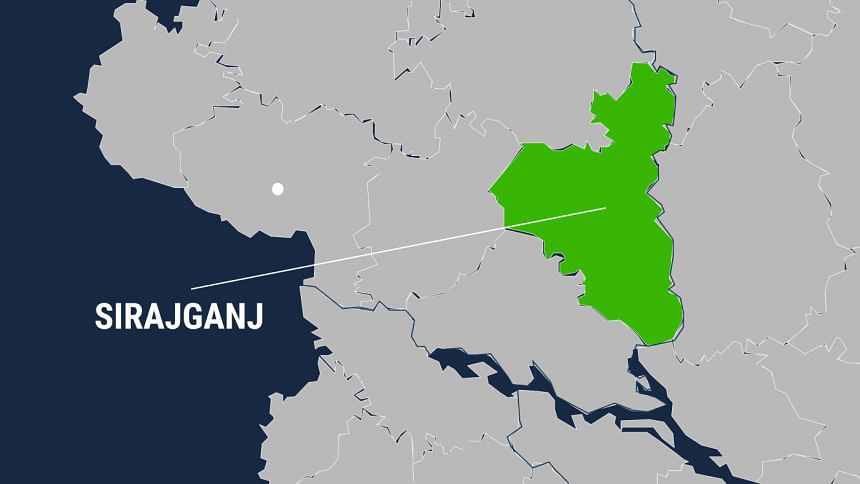 At least 170 BNP activists and two party leaders were sued last night over a crude bomb blast at an Awami League office in Raiganj upazila.
Juel Akand, member of Raiganj municipality AL unit, filed the case with Raiganj Police Station.
Raiganj BNP municipality unit convener Ainul Haque, its secretary Khairul Islam, and 20 named and 150 unnamed BNP men were made accused in the case.
Asif Md Siddikul Islam, officer-in-charge of Raiganj Police Station, confirmed it, reports our Pabna correspondent.
According to the case statement, the accused exploded crude bombs at the party office in Dhangora junction area of the upazila last night around 7:00pm, leaving two AL men injured.
Police later recovered four unexploded crude bombs from the spot. The accused went into hiding after the incident, the OC added.
The BNP, however, claimed its activists were not involved in the incident and that the case was aimed at harassing the party men.