Not a single arrest in 7 years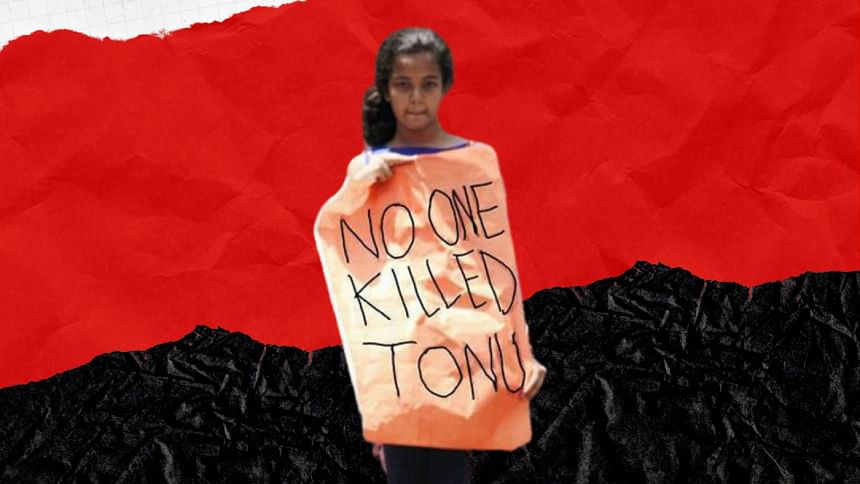 Seven years have passed since the killing of Sohagi Jahan Tonu, yet law enforcement agencies have failed to make any progress in the murder probe.
Not a single arrest has been made till date.
Tonu, a student of Cumilla Victoria Government College and a theatre activist, was raped and murdered inside the highly restricted Cumilla Cantonment on March 20, 2016.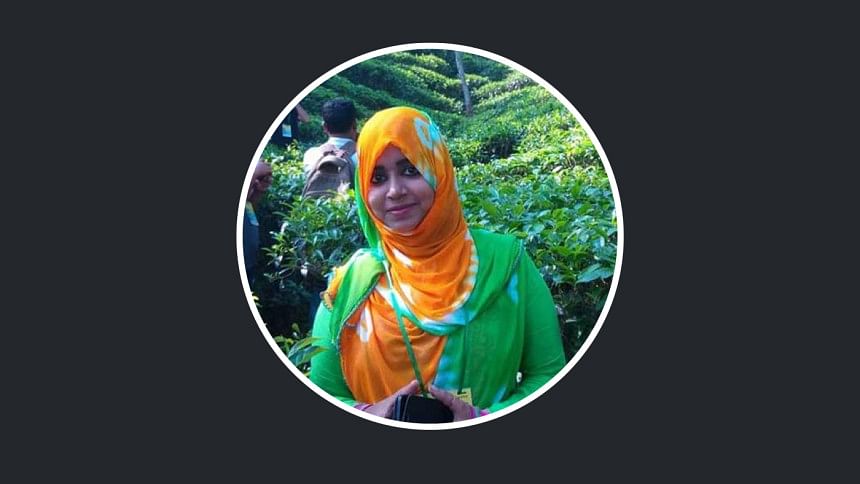 The incident sparked protests across the country.
The "cause of her death" also could not be determined even after two autopsies at Cumilla Medical College.
The CID officials only could confirm, through DNA tests in May that year, that Tonu was raped before being murdered.
Spermatozoa of three unidentified persons was found in Tonu's clothes. It didn't match with the samples of any suspect, investigators say.
CID also claimed to have interrogated more than 200 people, including some army men. But there was no breakthrough.
Since September 2020, the Police Bureau Investigation of Dhaka has been probing the murder as per the decision of Police Headquarters.
Tonu's mother Anwara Begum said, "We have not been contacted by the PBI for a long time. They last talked with Tonu's father and my younger son Anwar Hossain Rubel when they visited the spot in 2020."
She said, "The hope of justice for my innocent daughter is fading. We don't know whether we will get justice before our death as both of us [parents of Tonu] are becoming sick."
Contacted, PBI Inspector Mujibur Rahman, investigation officer of the case, said he won't make any comment on the probe. "Senior officials will brief the media about it if necessary."
PBI chief Banaj Kumar Majumder told The Daily Star, "We are trying our best and the probe is on. We hope one day we will be able to crack the murder mystery."