Not Napa syrup, mother poisoned children to death: Brahmanbaria Police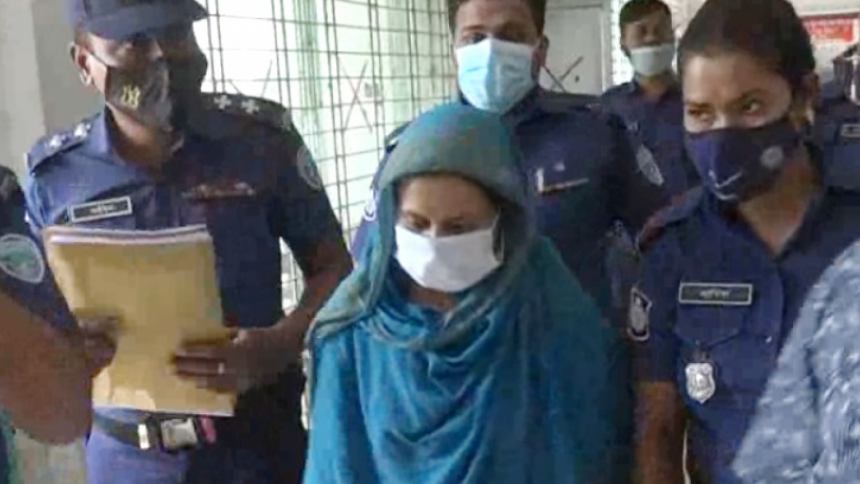 Napa syrup was not the reason behind the deaths of the two children on March 10, 2022 in Ashuganj upazila under Brahmanbaria district. Their mother apparently poisoned them to death.
Brahmanbaria Additional Superintendent of Police (admin and crime) Mollah Mohammad Shahin said this today, a day after the mother, Rima Begum, was arrested.
The children's father Ismail Hossain, a brick field worker, filed a murder case against Rima and a man named Safiullah, reports our Brahmanbaria correspondent.
The police official said Rima and Safiullah worked at a rice mill in Ashuganj and they decided to get married.
As part of their plan, Rima gave poisoned sweets to her sons – Yasin Khan (7) and Morsalin Khan (5).
To divert the law enforcers' attention, she claimed that the children died after they were given Napa syrup.
After her arrest, Rima admitted to her crime. Police are trying to arrest Safiullah, the additional SP said.
Following the deaths, Directorate General of Drug Administration (DGDA) tested and found no harmful ingredient in other Napa syrup samples – of the same batch number – collected from Maa Pharmacy in Brahmanbaria.