Niko graft case: Ex-president of company jailed for 5yrs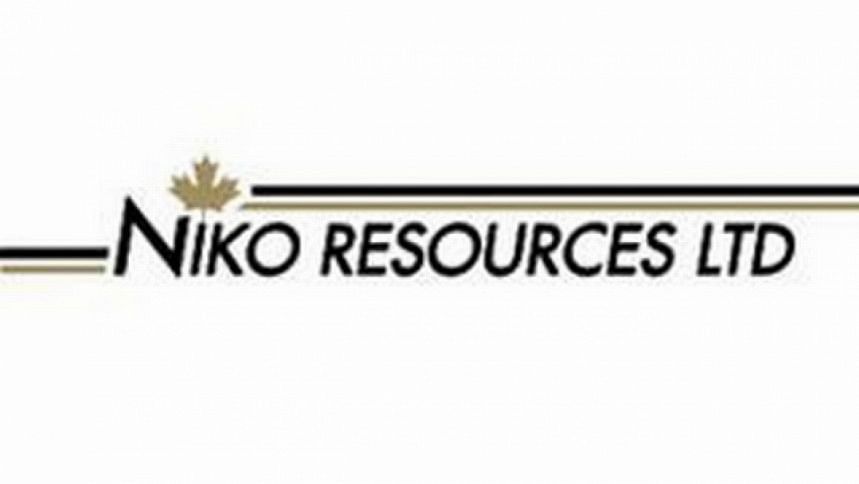 A Dhaka court yesterday sentenced Kashem Sharif, former president of Niko Resources (Bangladesh) Ltd, to five years' rigorous imprisonment for taking bribe from Niko, a Canadian Oil and Gas Exploration Company.
Former state minister for energy AKM Mosharraf Hossain, the prime accused, was relieved from the charges as he is dead.
Judge ASM Ruhul Imran of the Special Judge's Court-2 of Dhaka handed down the sentence in absence of the convict and also fined him Tk 50,000, in default of which he will have to suffer six months more in jail.
According to the case statement, Mosharraf took a Toyota Land Cruiser worth about Tk 95.58 lakh as gift and 5,000 Canadian dollars as bribe from Niko in 2005. Kashem helped Mosharraf to cause loss to the government exchequer, it said.