NEO-JMB: Financier now allowed to travel abroad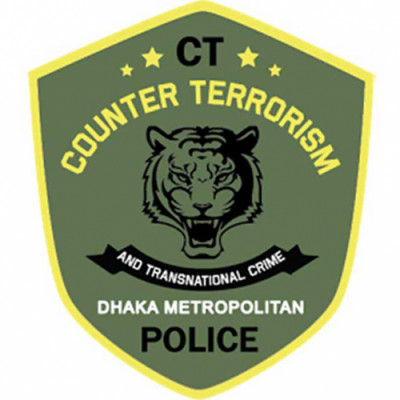 Despite restrictions after her arrest, Dhaka's Anti-Terrorism Special Tribunal ordered the police to unblock the passport of Humaira Zakir Nabila, chief a "sister department" of Neo-JMB and it's financier.
Nabila was arrested in April 2018 in a case filed over a terror plan targeting a National Mourning Day event on August 15, 2017.
The plan was foiled following a police raid after suicide-bomber Saiful Islam blew himself up in a Panthapath hotel.
The SB blocked Nabila's passport so that she cannot leave the country upon CTTC's request in September 2018
After investigation, the allegations were found to be true and a charge sheet against 14 militants, including Nabila, who is on bail now, was formed on November 14, 2019.
But on November 11 last year, the Anti-Terrorism Special Tribunal ordered the Special Branch of Police to unblock her passport and allow her to go abroad while the case is still under trial.
The order, signed by the tribunal's bench assistant Pervez Bhuiyan, came after Nabila's lawyer filed an appeal seeking the tribunal's order to unblock her passport and allow her to take her parents abroad for treatment.
Legal experts have termed such an order, which allows a militant suspect to go abroad, is unprecedented. They fear she may not return if allowed to go abroad and engaged themself in further conspiracy.
"The government should immediately appeal against the order," Khurshid Alam Khan, a noted criminal law expert, told The Daily Star yesterday.
The tribunal order reached the SB on December 1 and prompted its immigration wing to seek the CTTC's opinion the next day.
Contacted, Mosharraf Hossain, Nabila's lawyer, yesterday said that apart from corruption-related cases, there is no bar to allow an accused to go abroad for the sake of his or her life and property.
"She can be granted such an order on humanitarian grounds… The SB, however has not yet unblocked her passport and we will inform the tribunal at the next hearing."