Nation awaits Humayun Azad murder case verdict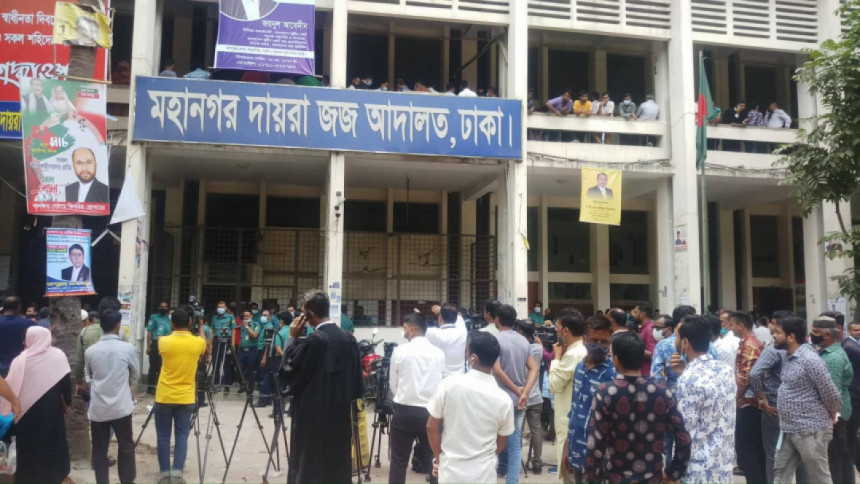 The nation is waiting for the verdict in the Humayun Azad murder case.
The verdict is expected to be announced at 12 noon today.
Earlier around 7:45 in the morning, the two accused in the case Mizanur Rahman Minhaj and Anwarul Alam were brought to Dhaka Metropolitan Sessions Judge's Court.
Additional police and other law enforcement personnel have been deployed in the court premises ahead of the verdict.