Narsingdi JCD men killings: BNP leader Khokon among 30 sued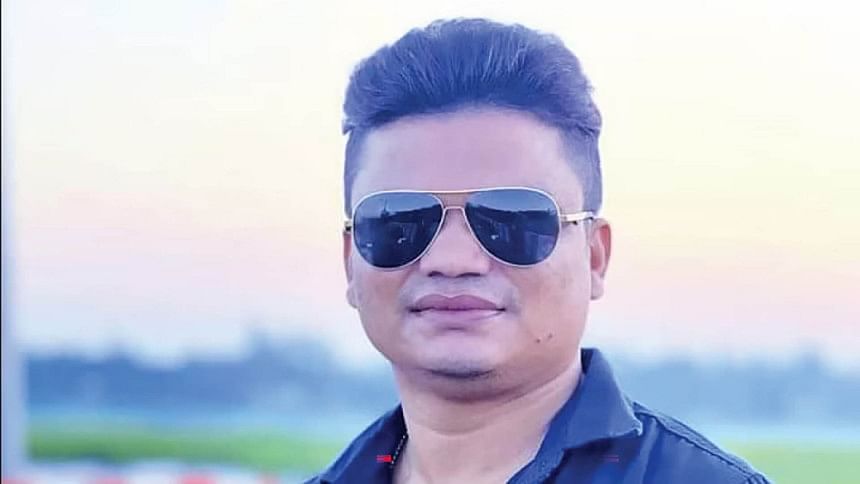 Thirty people, including BNP Joint Secretary General Khairul Kabir Khokon, have been sued in connection with the killings of two Jatiyatabadi Chhatra Dal (JCD) men during Thursday's clash between two factions of the JCD in Narsingdi town.
Khokon's wife and former reserve seat lawmaker Shirin Sultana and district unit JCD convener Siddikur Rahman Nahid were also among the accused, our Narsingdi correspondent reports quoting police.
Altaf Hossain, brother of one the deceased Sadequr Rahman, filed a written complaint last night with Narsingdi Sadar Police Station against 30 named people, including Khokon and Shirin, and 35 to 40 unidentified people.
Police recorded the complaint as case today, said Sub-Inspector Avijith Chowdhury, also investigation officer of the case.
Meanwhile, police arrested three BNP men last night for their alleged involvement with the incident. They were sent to jail by a court this evening.
The arrestees are Narsingdi district unit Jubo Dal president Mohsin Hossain Bidyut, local businessman Kamal Hossain and his nephew Rasel Sarker.
On Thursday, Sadekur Rahman, 32, a former senior joint convener of District Chhatra Dal's convening committee, was shot dead during a clash between two groups of the party in Narsingdi town.
Ashraful Islam, 20, another JCD activist, who was shot during the clash, died at Dhaka Medical College Hospital yesterday.
Local JCD leaders said that on January 26 this year, the central JCD formed a five-member committee of the district with Siddiqur Rahman Nahid as president and Mehedi Hasan as general secretary.
Since then, JCD leaders and activists, who were deprived of posts in the committee, have been agitating for the cancellation of the committee.
The JCD men who did not make it to the new committee have blamed BNP leader Khokon, the district BNP convener, for their exclusion. As a result, Khokon's Chinishpur residence has been targetted several times.
On Thursday afternoon, they were again protesting near the district BNP office in Chinishpur. The leaders and activists of the other group of the JCD, who are also supporters of Khokon, then attacked the protesters.
After the incident of Sadekur spread on Thursday, a group of miscreants attacked the house of Narsingdi district unit convening committee member Jahedul Kabir Bhuiyan. They vandalised, torched, and looted the house, said the victim's wife Mahamoda Akter.
A written complaint has also been filed with Narsingdi Sadar Police Station today. The complaint has not been registered as case.
Mahamoda said she is concerned about the safety of her family.