Narayanganj City: Two tonnes of OMS rice 'hoarded' by councillor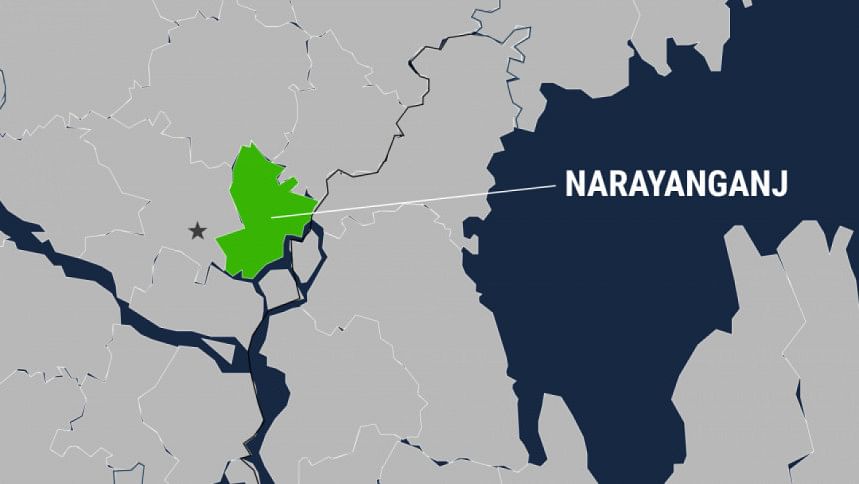 A councillor of Narayanganj City Corporation has allegedly hoarded two tonnes of rice from the government's OMS programme, depriving at least 400 poor people.
The open market sale programme allows low income people to buy up to five kilograms of rice at Tk 30 per kg, which is lower than the market price.
Ward-17 Councillor Abdul Karim Babu on March 21 allegedly bought two tonnes of rice from a dealer named Saddam Hessain though the rice was meant to be sold among the poor.
Babu is also the first panel mayor of the city corporation and a member of the ruling Awami League.
Officials of the city corporation and Food Controller said on March 21, an OMS truck went in front of the office of councillor Abdul Karim Babu with two tonnes of rice.
Saddam, the dealer, could not be reached.
His father Akter Hossain Babul told The Daily Star that though his son's name is on the list of dealers, he is the one who oversees the business.
He further said the price of the rice was paid by the councillor who stored the rice at Adarsha Girls School and College.
Principal Mizanur Rahman said more than 50 sacks of rice were kept in those rooms last Tuesday.
Abdul Karim Babu refuted the allegation, saying that he distributed the rice among people from 10:00am to 12:30pm on March 21.
"I buy rice with my own money for those who cannot buy it," he said.
Contacted, city corporation CEO Shahidul Islam, Food Controller Asma ul-Hosna, and Deputy Commissioner Monjurul Hafiz said action will be taken if the allegations are found to be true.