Narail teacher humiliation: Another police official withdrawn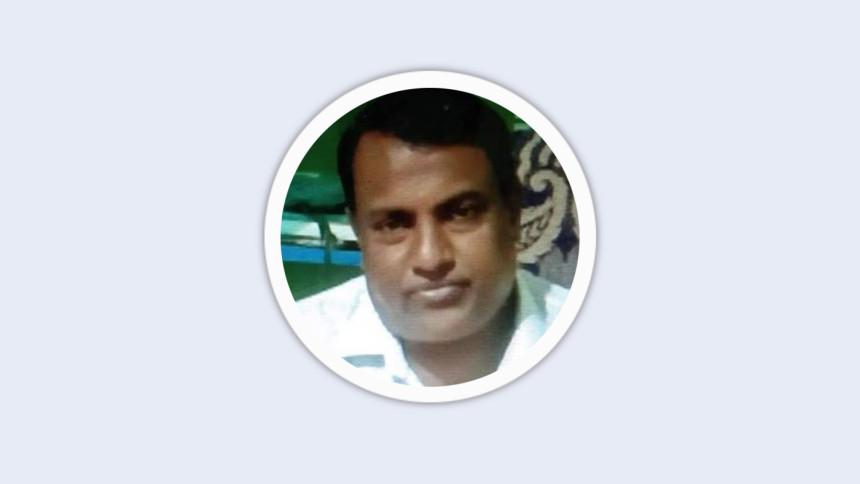 Another police official has been withdrawn following the humiliation of teacher Swapan Kumar Biswas in Narail.
Md Morsalin, Mirzapur Police Camp sub-Inspector was withdrawn today (July 4, 2022) and was attached to Narail police Lines, said Prabir Kumar Ray, superintendent of police in the district while talking to our Benapole correspondent.
He is the plaintiff in a case filed over humiliation of Swapan Kumar Biswas, acting principal of Mirzapur United College, said the SP.
SI Morsalin was attached to police line for the sake of investigation, the SP also said.
Earlier, on July 2, Narail Sadar Police Station officer-in-charge Mohammad Shawkat Kabir was withdrawn and attached to the Khulna Reserve Range.
Students and locals twoo week ago, forced teacher Swapan to wear a garland of shoes around his neck in presence of police.
The incident of humiliating the college teacher came to light after its video clip went viral on social media.
Around 10 days after the college teacher was assaulted, police filed a case against 170-180 unnamed people on June 27.