Narail Sadar OC withdrawn following humiliation of teacher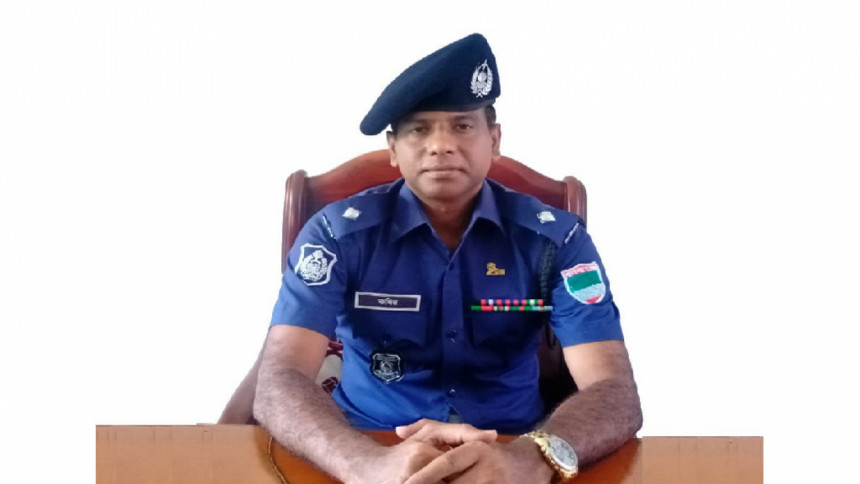 Mohammad Shawkat Kabir, officer-in-charge of Narail Sadar Police Station, was withdrawn and attached to the Khulna Reserve Range last night (July 2, 2022).
Prabir Kumar Ray, superintendent of police in the district, said that Shawkat was closed following directives from the office of deputy inspector general of Khulna Range police due to "administrative reason".
Inspector (investigation) of the police station will be acting OC until a new OC is appointed, he added.
The OC's withdrawal came around two weeks after students and locals forced Swapan Kumar Biswas, acting principal of Mirzapur United College, to wear a garland of shoes around his neck in Narail Sadar Upazila in the presence of police.
The incident came to light after a video of the teacher being humiliated went viral on social media.
Earlier on June 28, the National Human Rights Commission asked authorities concerned to take legal steps against the policemen, who played a silent role during the incident.