My husband won't survive if he's sent back to Dhaka: Khairuzzaman's wife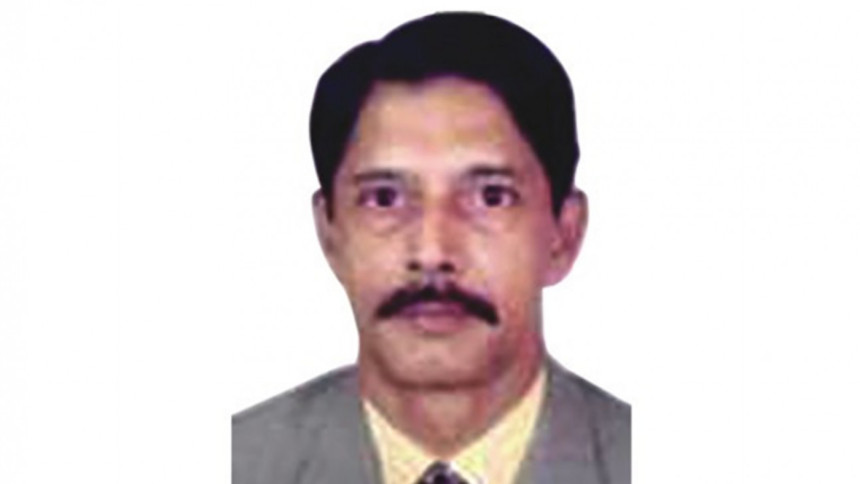 Wife of former Bangladesh high commissioner to Malaysia, Mohammed Khairuzzaman, who was arrested by Malaysian police on Wednesday morning, has pleaded the authorities concerned not to deport her husband to Dhaka, saying, "It is not safe" for him, reports Free Malaysia Today.
"Bangladesh is not safe for people who are not with the current government. He will not survive if he is sent back," Khairuzzaman's wife Rieta Rahman on Friday said in a phone call from the US, where she is currently staying with her son.
"My husband is an honourable person, an A-grade ambassador and an innocent man with no criminal records," Free Malaysia Today quoted Rieta as saying.
Khairuzzaman (65), Bangladesh's high commissioner to Malaysia from 2007 to 2009, was picked up by authorities from his residence in Ampang.
Rieta (60) said Khairuzzaman had been previously detained without charge or trial for three years and nine months in 1996, with Amnesty International regarding him as a political prisoner and a prisoner of conscience when he was released in 2001 during a change of government, the report said.
The arrest was related to the 1975 jail killings. Khairuzzaman, a former army officer, was a suspect in the killings.
Rieta said her husband decided to remain in Malaysia in exile, fearing further persecution back home. She said she and her husband had obtained refugee status much earlier as a safety net, the report said.
She said Khairuzzaman had been renewing his visa every two years without any problems, but it was only recently that he had been denied a visa by the immigration authorities, who gave no reasons.
Rieta said they then applied for a green card in the US to live with their eldest son. She said Khairuzzaman faced an issue in completing the application as he had trouble obtaining security verification from the Malaysian police, as required by the US.
She questioned the "mysterious" circumstances of her husband's detention, claiming that immigration officers, accompanied by a "high security escort", had barged into his Ampang home.
"His friends went searching for him, only to be told that it is a high-profile, secret case. No one knows anything," she said.
"The last I spoke to him was yesterday (Wednesday) morning. He was not feeling well and was feeling depressed. Given the current circumstances, he was worried about our other son too.
"I wonder if he will be allowed to take his medication for blood pressure and other (ailments). I hope someone can stop his deportation," the report quoted Rieta.
Meanwhile, on Friday, the arrestee's wife filed a habeas corpus application with the Malaysian High Court, seeking a halt to the deportation until a hearing is held on the petition.
The court is scheduled to hear the appeal today (Sunday).