Murder of Prof Taher: Two convicts hanged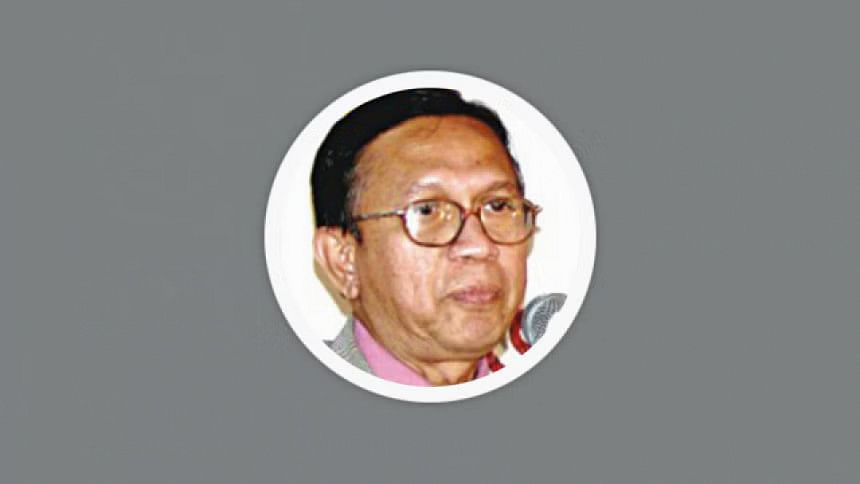 Two convicts in the Rajshahi University teacher Prof S Taher Ahmed murder case were hanged at Rajshahi Central Jail tonight.
The executions of Mia Mohammad Mohiuddin and Jahangir Alam were conducted at 10.01pm, Jailer Nizam Uddin told our staff correspondent in Rajshahi.
Mohiuddin was a former colleague of Prof Taher at Department of Geology and Mining while his accomplice Jahangir was an RU employee.
Mohiuddin was the brother-in-law of late BNP minister Aminul Haque. He belonged to the pro BNP-Jamaat teachers' platform at the university.
The executions were carried out more than a decade after Rajshahi's speedy trial tribunal handed down death sentences to four accused in 2008.
A six-member Appellate Division bench of the Supreme Court, headed by Chief Justice Hasan Foez Siddique, delivered the last verdict in the case on September 15 last year.
"In view of the evidence as discussed earlier we have no hesitation to hold that Dr Mohiuddin, a highly educated man and associate professor of Rajshahi University, only for the purpose of getting promoted to professor annihilated Dr Taher from this world presuming that if Professor Taher lived, the chance of his getting promotion would be zero," said the verdict.
Prof Taher went missing from his home on the campus on February 1, 2006, when he was aged 59.
Two days later, police recovered his body from the septic tank of his home.
Taher's son Sanjid Alvi Ahmed filed a murder case with Motihar Police Station on the same day accusing unidentified people.