'More damaging than murders'
HC says on graft, money laundering, orders arrest of 4 NSU trustee board members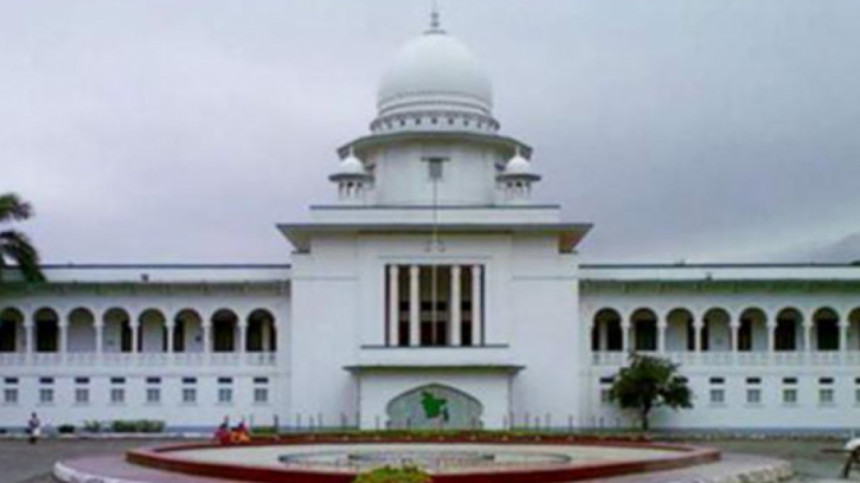 The High Court yesterday said corruption and money laundering are more damaging than murders these days.
"A murder ruins a family but money laundering and corruption can ruin the whole country and the nation," an HC bench said while hearing four separate bail petitions in a Tk 304 crore embezzlement and money laundering case.
Citing an observation of the Supreme Court's Appellate Division, the HC bench of Justice Md Nazrul Islam Talukder and Justice Kazi Md Ejarul Haque Akondo said money laundering is a serious offence which cannot be taken lightly.
With the observation, the bench summarily rejected the petitions of four members of the NSU trustee board seeking anticipatory bail in the case filed by the Anti-Corruption Commission.
The HC ordered handing them over to the Shahbagh Police Station. It also asked Shahbagh police to arrest them immediately and produce them before the trial court in 24 hours.
The accused are MA Kashem, Benajir Ahmed, Rehana Rahman and Mohammed Shajahan, who were present during the hearings.
All four were now under police custody, after they were handed over to the police, Deputy Attorney General AKM Amin Uddin Manik told The Daily Star last night.
Senior lawyers AF Hassan Ariff, Fida M Kamal, Ajmalul Hossain and Mizan Sayeed represented the suspects.
They told the HC that their clients were respectable senior citizens, and all of them were industrialists, involved in different philanthropic activities.
The accused would not flee the country and would cooperate with the investigators and face the trial, they argued.
They appealed for their bail considering their old age and health conditions.
Attorney General AM Amin Uddin opposed the bail pleas, saying the petitioners were made NSU trustee board members as the nation trusted them.
But there was now allegation that they misappropriated a huge amount of money, and so they did not deserve to be granted bail, he argued.
ACC lawyer Khurshid Alam Khan told the HC that the accused bought over 250 bighas of land for the North South University (NSU) without taking approval from the education ministry and University Grants Commission, and without any tender.
They took Tk 500 crore from NSU for this but embezzled and laundered Tk 304 crore. They cannot be granted bail considering the gravity of their offences, he added.
ACC Deputy Director Farid Ahmed Patwary filed the case with its integrated district office in Dhaka on May 5.
NSU Board of Trustees Chairperson Azim Uddin Ahmed, its members -- MA Kashem, Benajir Ahmed, Rehana Rahman and Mohammed Shajahan -- and Ashaloy Housing and Developers Managing Director Amin Md Hilaly were accused in the case.
Azim and Amin didn't appear before the court. They were now fugitives in the eyes of law, said ACC lawyer Khurshid.
Meanwhile, members of Shahbagh Police Station took away the accused to the police station from the HC around 11:05pm yesterday, a court official said.