Money laundering: Charges pressed against 5 former NSU trustees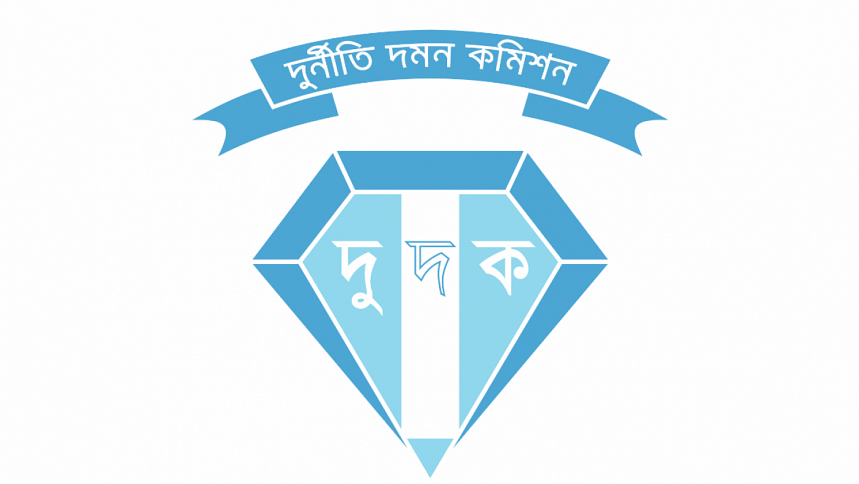 The Anti-Corruption Commission has pressed charges against nine people, including five former members of the board of trustees of North South University for laundering around Tk 304 crore.
The five former trustees are Azim Uddin Ahmed, chairman of Mutual Group of Companies; Benajir Ahmed, managing director and CEO of Raymond Group of Industries; MA Kashem, chairman of Mutual Group of Industries; Rehana Rahman, managing director (MD) of Bengal Tradeways Ltd; Mohammed Shajahan, MD of Shah Fatehullah Textile Mills Ltd.
Of them, Kashem, Benajir, Rehana and Mohammed Shajahan were arrested following an order of the High Court on May 22.
The HC on that day rejected their anticipatory bail petitions and also ordered Shahbagh police to arrest them immediately and to produce them before the trial court in 24 hours in connection with the case.
The other four accused are Ashaloy Housing and Developers MD Amin Md Hilaly, its chairman Omar Faruk and directors Anwara Begum and Syed AK Haque.
Five other accused were shown ''fugitives'' in the charge sheet as they did not get bail from any courts, an official of the ACC at Chief Metropolitan Magistrate's Court said.
ACC Deputy Director Farid Ahmed Patwary, also the case's investigation officer, on Thursday (November 10, 2022) submitted the charge sheet to the Dhaka Metropolitan Senior Special Judge's Court.
The IO appealed to the court to issue arrest warrants against the fugitives as they have been absconding since the case was filed.
The charge sheet will be placed before the court on November 30 for next course of action.