Media Freedom Coalition expresses concern over journalist Nadim's death
It also urges all in positions of influence to speak up for press freedom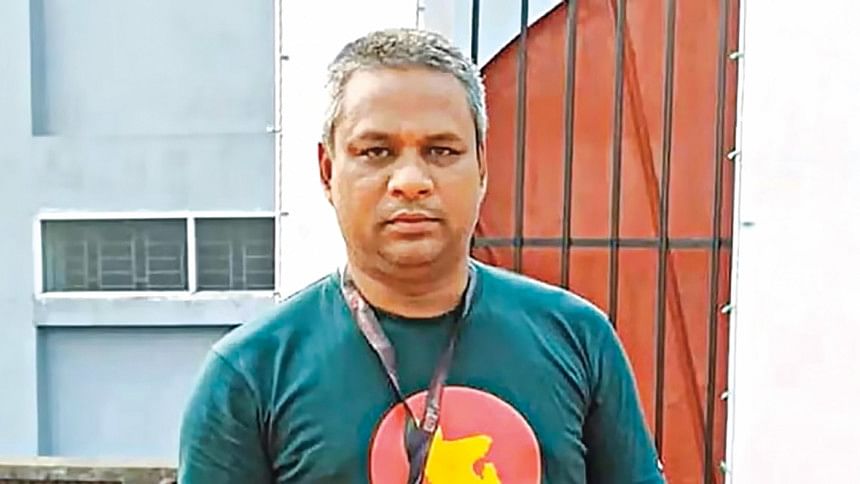 A total of 11 member countries of the Media Freedom Coalition expressed concern over the attack on journalist Golam Rabbani Nadim.
Nadim, 42, the Jamalpur district correspondent of Banglanews24.com and Bakshiganj upazila correspondent of Ekattor TV, died on June 15, a day after he was attacked and injured allegedly by supporters of Sadhurpura Union Parishad Chairman Mahmudul Alam Babu.
"We offer our sincerest condolences to his family and friends. We are encouraged to learn that the authorities have taken action by arresting the suspected perpetrators of the killing and by initiating legal proceedings," they said issuing a statement today.
The coalition said journalists play a vital role in asking difficult questions, reporting the facts, and promoting the free flow of ideas.
"The Media Freedom Coalition calls on all in positions of influence in Bangladeshi society to speak up for press freedom, the right of journalists to work without fear of retribution or harm, and the need to hold to account those responsible for attacks on journalists."