Man sentenced to life for rape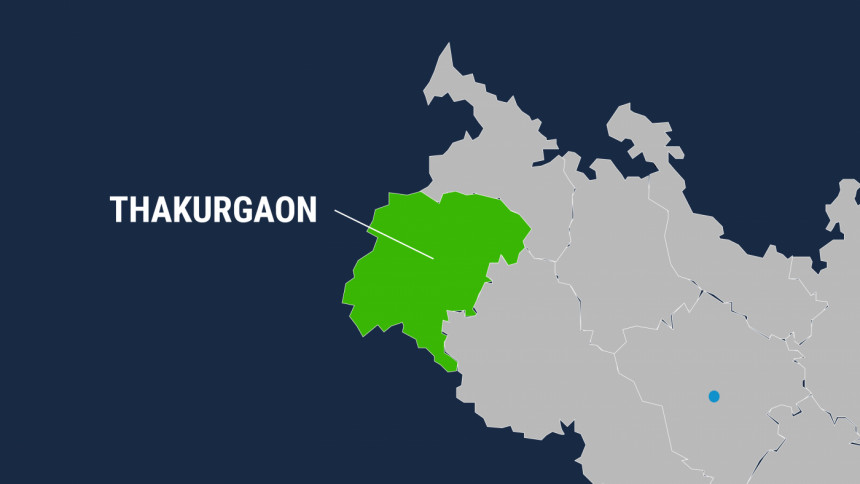 A Thakurgaon court yesterday sentenced a man to life in connection with a case filed against him for raping a student of Thakurgaon Polytechnic Institute in 2010.
Md Golam Farukh, judge of Thakurgaon's Women and Children Repression Prevention Tribunal, delivered the verdict.
The court also fined the convict Rizvi son of late Nurul Islam of Karnite village in Thakurgaon Ranishankoil's upazila, Tk 10,000, in default of which he will have to spend six more months in jail.
According to the prosecution, on May 27, 2010, Rizvi took the victim, who used to live in a dormitory for female students, to a local hotel and raped her there.
On May 29, the girl's father filed a case with Ranishankoil Police Station accusing Rizvi.