Man gets 7 years for making derogatory remarks on PM on social media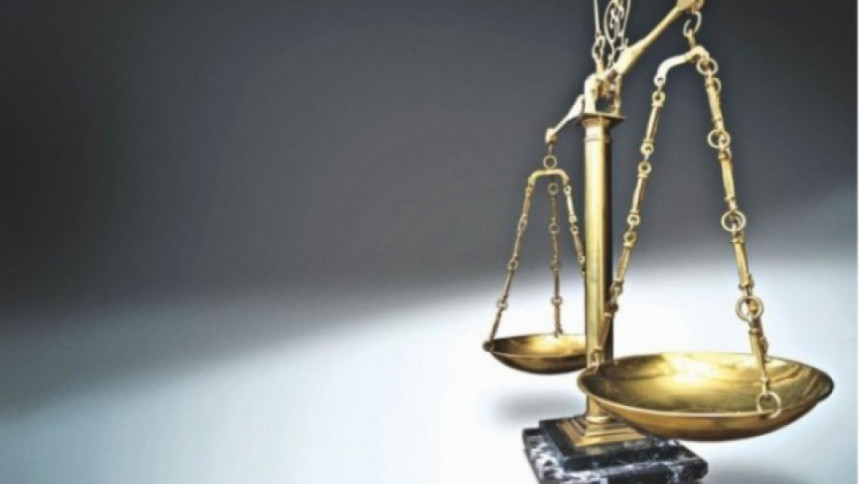 A Dhaka tribunal today sentenced a man to seven years of rigorous imprisonment in a case filed against him under the ICT Act over making derogatory remarks about the prime minister on his Facebook account in June 2016.
Judge Mohammad Ash Sams Joglul Hossain of Dhaka Cyber Tribunal handed down the sentence in presence of convict, Rashed Talukder (34), of Tangail's Kalihati upazila.
The tribunal also fined him Tk 1,000, in default of which he will have to suffer one more month in jail.
In the verdict, the judge said the period during which Rashed was in jail custody will be deducted from his imprisonment.
Earlier, the prosecution and defence completed their arguments and the tribunal recorded statements of 12 prosecution witnesses, including the complainant of the case.
According to the prosecution, it was alleged that Rashed on June 23 of 2016 made objectionable and derogatory remarks about the prime minister on his Facebook account.
Following the incident, Sub-Inspector Manik Chandra Dey of Kalihati Police Station along with his forces arrested Rashed from his village home and filed the case against him under the Information Communication and Technology (ICT) Act.
After an investigation, SI Titu Chowdhury of the same police station and also the investigation officer of the case, submited a charge sheet against Rashed on December 12, 2016.
The case was later transferred to the tribunal for its disposal.
The tribunal on July 12, 2017 framed charges against Rashed in the case.