Man found dead in river in Manikganj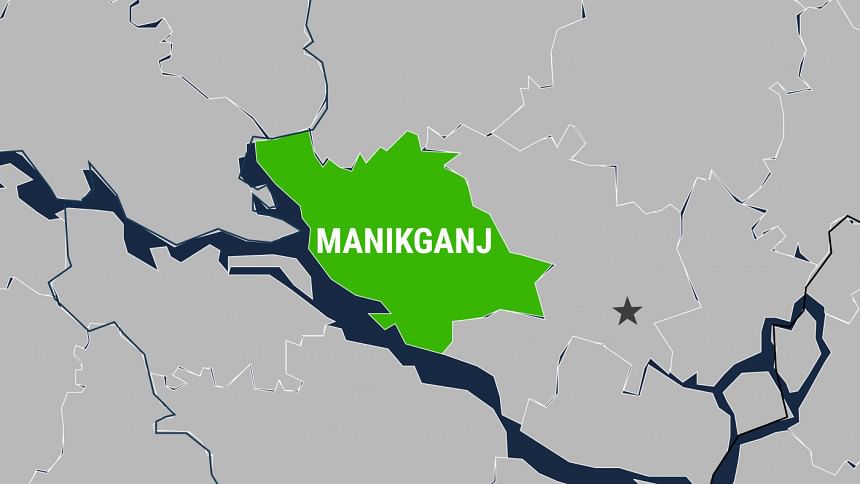 A 21-year-old man died after going fishing in the Ichhamati river in Manikganj yesterday morning.
Suman Kumar Aditya, OC of Harirampur Police Station, said Naushad Hossain had gone out of his home around 7:00am to go fishing in the river. As he had not returned for long, his family went out to search for him and found his shoes at the riverside. His body was later found floating in the river.
"Naushad had epilepsy. Preliminary investigation showed that he died after he fell into the river and drowned. His family recovered his body and took it home."