Man duped into believing of travelling to Singapore lands in Ctg airport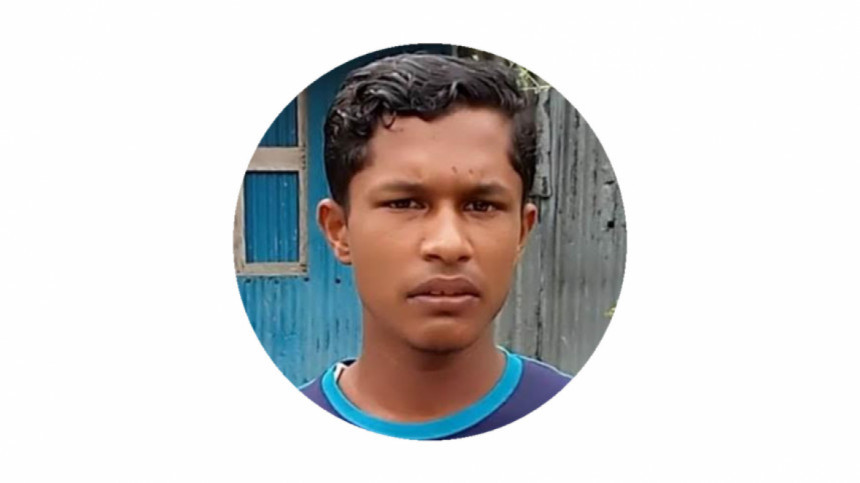 Jewel, a 25-year-old man from Lakshmipur's Kamalnagar, was defrauded of Tk4 lakh by his aunt after he was duped into believing he was travelling to Singapore.
Jewel took a trip from Dhaka's Hazrat Shahjalal International Airport on April 28 for Singapore but when he arrived, he discovered Shah Amanat International Airport in Chattogram.
Jewel paid Tk 4 lakh to his paternal aunt Alaya Begum as agreed, reports our Noakhali correspondent quoting family sources.
Jewel's family alleged that his aunt Alaya took Tk 4 lakh by promising to send him to Singapore.
Since the incident, Alaya and her son Awlad Hossain, as well as other relatives, have gone into hiding.
Meanwhile, Jewel's father Shahijal Majhi, filed a case at Lakshmipur district judge's court on May 9 against six people, including Alaya, according his lawyer Munsur Ahmed Dulal.
The court accepted the case and ordered the Police Bureau of Investigation (PBI) of Noakhali to investigate the matter, said Dulal.
Alaya is a resident of Borhan Uddin in Bhola district. The other accused are Awlad, his wife Ayesha Akhter, Ayesha's brother Sani and Jewels's brother-in-law Shamim Hossain.
According to the case statement, on April 28, Shahijal along with Jewel and sAlaya went to Hazrat Shahjalal International Airport. As per the direction Alaya's direction, he gave Tk 4 lakh to a person named Sunny, who handed over the flight ticket to Jewel and asked him to get on the plane quickly.
Later, Jewel saw his cousin Awlad at the airport gate, who also boarded the plane with him.
Jewel became surprised when the plane landed at Shah Amanat International Airport from where a man named Shamim took him and Awlad to a residential hotel in the port city.
At one stage, Awlad and Shamim threatened to kill Jewel.
Talking to this correspondent, Jewel said "At gun point, Awlad and Shamim forced me to talk to my father for paying Tk 1.5 lakh more to my aunt Alaya for a Singaporean identity card.
"The next morning, I called my father from another person's phone and told him details about the incident. They later dropped me off in Sayedabad area of Dhaka and fled," added Jewel.
Sirajul Mostafa, inspector at PBI Noakhali office said they are yet to receive documents of the case from the court.