Man arrested from Dhaka over inciting content against Pahela Baishakh celebration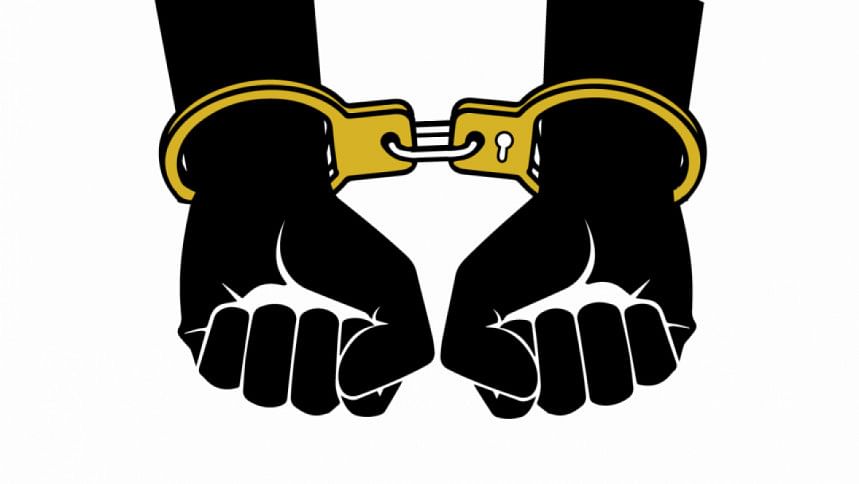 Counter Terrorism and Transnational Crime (CTTC) unit of DMP arrested a man on charge of circulating inciting and extremist content against Pahela Baishakh celebration.
Rasel Sarder Raj was arrested from Dhaka's Bailey Road area on Tuesday (April 12), CTTC officials said.
Opening a Facebook account with the name "Jihader Talwar", a group of people including Raj had been circulating extremist content and provocative lies about important establishments of Bangladesh, Bangalee culture and Pahela Baishakh, CTTC officials added.
Besides, the arrestee uploaded posts expressing his desire to join an extremist group "Ghazwatul Hind" and invited others to join.